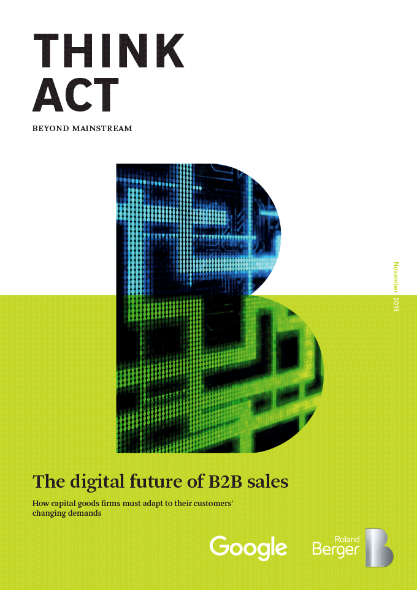 The digital future of B2B sales
A new generation of B2B
In the US and Germany, something is changing the way B2B is doing business: nearly half of all buyers are under 35. These new decision-makers belong to the millennial generation, digital natives whose communication and rational behavior differs significantly from generations before. Millennials are accustomed to quick, convenient online shopping experiences and using Google to research those purchases, factors that do affect their professional choices. How can the industry adapt? And should it?
As part of an exclusive online survey of nearly 3,000 German sales managers conducted in collaboration with Google Deutschland, we discovered that even though 57% of the B2B purchase process has already been completed by the time a decision-maker contacts a sales rep, 33% of respondents don't even offer customers the option of ordering products online. What is more, although 60% stated that digitization will be critical to future success in their industry, many are still reluctant to change—only 42% have a strategy in place to expand their digital footprint. While not every customer may wish to order online, there is still precious potential being squandered. As Ralph Lässig, partner at Roland Berger, explains, "any company that fails to adapt its business to the needs of this new generation of buyers is jeopardizing its ability to compete in the long run."
Identify the obstacles
Providers of capital goods and industrial software need to find ways to sensibly integrate digital channels into their individual sales systems. To help companies identify the obstacles and implement the strategies best suited to their own business, we round out our survey results with a series of recommendations on how to achieve agility at a strategic level. We walk you through the Three Cs—develop the Customer base, orchestrate the Channels, manage the Complexity—and provide thoughtful direction towards applicable solutions. We also outline four guiding principles that can help you ensure that you have the right infrastructure, tools, and people to reach your potential in this new generation of B2B.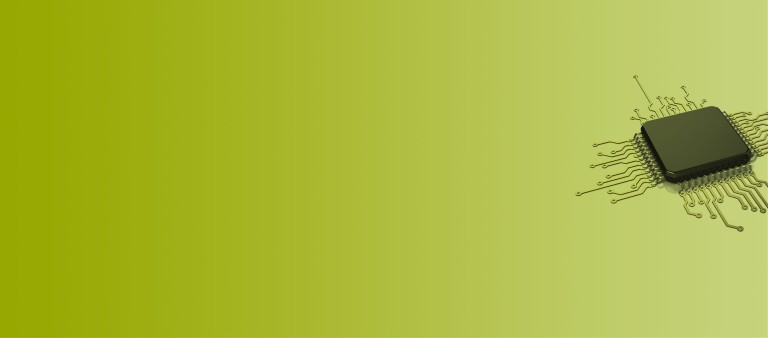 The digital future of B2B sales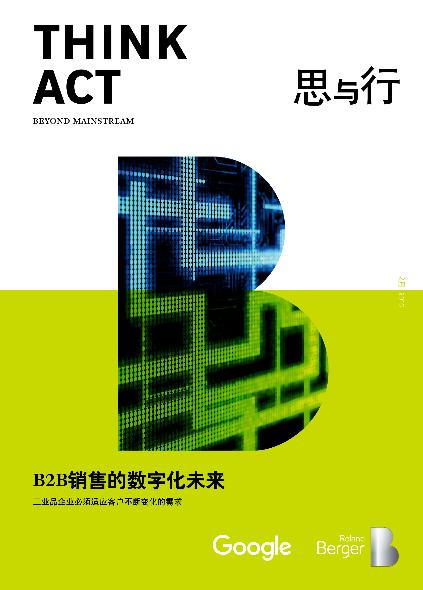 How capital goods firms must adapt to their customers' changing demands