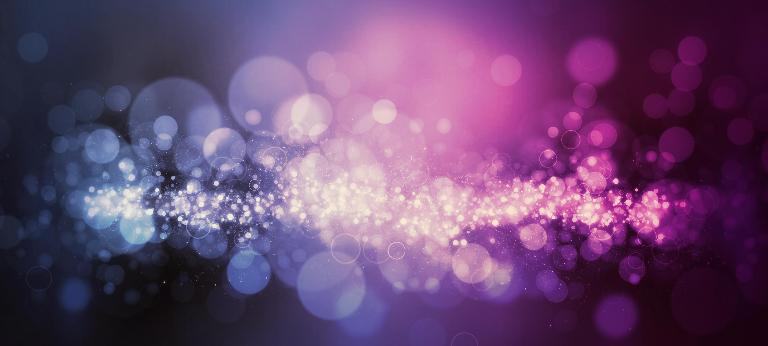 Strategic Planner Circle
Topic
19th Strategic Planner Circle
As one of the leading global strategy advisors, Roland Berger organizes the Strategic Planner Circle twice a year. This is a premier networking event aimed exclusively at members of the corporate development/corporate strategy community of leading companies based in Switzerland. It enables an exchange of ideas and opinions across different industries, focusing on "what keeps strategists awake at night?"
We cordially invite you to our 19th Strategic Planner Circle on 16 November 2017 on the topic of "Using Artificial Intelligence to give customers what they need"
Our AI expert Urs Arbter will give a brief overview of AI, its functionalities and applications, illustrating tangible business opportunities. Christian Naef, Co-Founder and Chief Marketing & Sales Officer of Advertima , a Swiss AI start-up, will look at use cases where AI is utilized to better segment customers, more efficiently address their needs and successfully hire and retain talents. He will also provide insights into the status quo of AI in Swiss companies and discuss where they lag behind and what they can do about it.
Following the presentation by Advertima, we will open the floor for questions and conclude the evening with informal networking over a flying dinner.
Date and time: Thursday, 16 November 2017, 7.00 pm (doors open at 6:30 pm)
Language: English
Location: Aurora , Bahnhofstrasse 61, 8001 Zürich, first floor (Attention: new location!)
Parking: Car park Urania
Administrative support: Janine Berchtold (e-mail: strategicplannercircle@rolandberger.com )
RSVP: please reply by 25 October 2017
If you would like to register for the event, please confirm your attendance by responding to strategicplannercircle@rolandberger.com. Please note that the number of seats is limited. We look forward to seeing you at the 19th Strategic Planner Circle.
Advertima – a winner of the Swisscom StartUp Challenge 2017 – uses artificial intelligence to analyze people in their surroundings and reacts by creating personalized contents. As Roland Berger, we are excited to introduce this young company at the forefront of innovation!