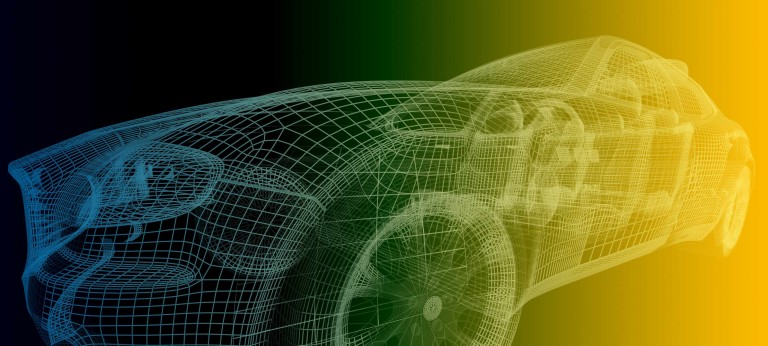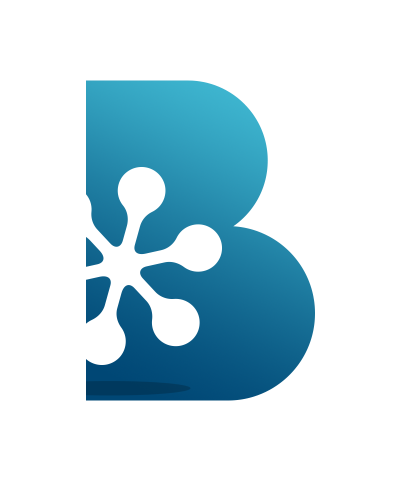 Production Transformation Award
Goals of the award - A holistic approach to transformation
Companies in the automotive industry find themselves in a time of huge change and disruption. On the one hand, they must prepare for trends brought by new forms of mobility, autonomous driving, digitalization and electrification, which present enormous challenges for their products and production.
On the other hand, traditional production goals such as high flexibility, efficiency, quality and delivery reliability are still relevant and can be optimized many times over through the targeted use of new technologies.
The aim of the Production Transformation Award is to single out companies that have realized the most comprehensive optimization solutions possible in the space between these competing priorities.
SEAT manages the broad-based mobilization of its workforce
Numerous automotive manufacturers and suppliers applied to win the Production Transformation Award in 2019. The jury made site visits to see applicants present their strategies live. The overall level of development presented by the finalists was very promising. The focus of each one of them is very different in its approach, consistent with the respective strategy. "All finalists demonstrated outstanding performance in all categories and were able to convince the entire jury with the approaches they'd adopted," said Michael W. Rüger. "In 2019's winner, SEAT Martorell, we identified a candidate that had successfully managed to mobilize the entire workforce to set genuine transformation in motion."
Special feature of the award – Size is not the deciding factor
What is special about the award is that it does not reward top performance in individual areas, but deliberately aims to look at the entire holistic transformation of production. Our evaluation process ensures both large and small companies are competing on a level playing field. In the end, the company that wins will be the one that presents the most coherent, sustainable and optimally adapted overall strategy to deal with the respective challenges. In addition, the evaluation criteria applied ensure all aspects relevant to production are taken into account when assessing performance.
A benchmark for the automotive industry
The award primarily serves two overriding ideas. On the one hand, it is intended as a benchmark for companies to see where they stand in comparison with competitors and the industry. On the other hand, it aims to help them learn from the ideas of other companies and get in contact with each other.
The award is judged on the basis of six criteria spanning the entire spectrum of issues faced in production
2019 jury members:
Dirk Reusch, Publishing Director AUTOMOBIL PRODUKTION
Michael W. Rüger, Roland Berger Partner
Prof. Dr.-Ing. Gisela Lanza, Karlsruhe Institute of Technology, Institute of Production Science
Dr. Joachim Damasky, VDA – German Association of the Automotive Industry, Managing Director Technology and Environment
Roland Berger Plant Performance Boost – Improving production, cutting costs
Factories and workshops often account for two thirds or more of company employees and therefore costs, and also incur significant expenditure in that they handle high volumes of stock, CAPEX needs and non-material spending.
In recent years, Roland Berger has implemented a number of successful performance improvement programs centered on production. Indeed, we have helped clients cut plant costs by up to 20%, for example, by reducing organizational inefficiencies, curtailing non-production-related expenses, optimizing IT licenses and, most importantly, focusing on value stream design. This means actively involving personnel in implementing solutions so they can be realized immediately.
We developed our Plant Performance Boost approach based on these projects. Now proven in both single and multiple plant settings, the PPB can help any supplier cut costs and sustainably improve profits. Better still, it can be tailored to any organization, is scalable, can be rapidly implemented and generates quick wins as well as structural improvements.