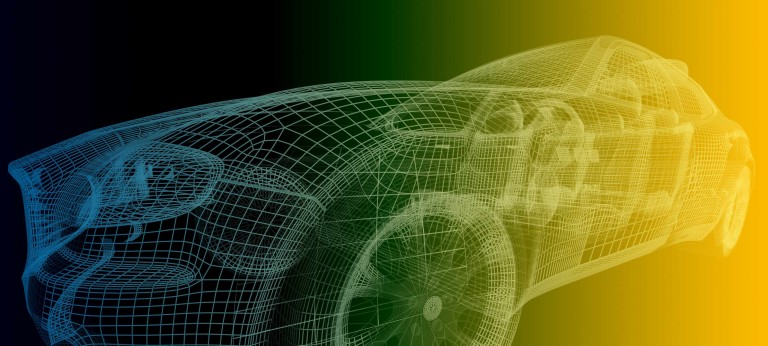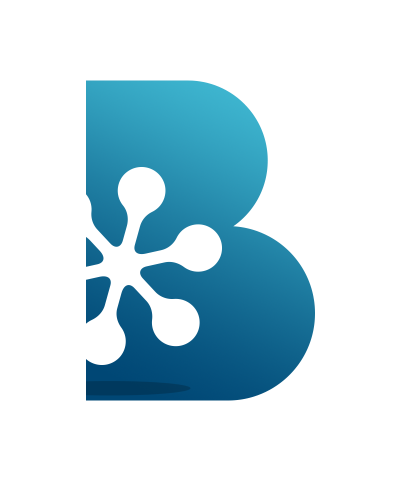 Production Trans­forma­tion Award
Goals of the award - A holistic approach to transformation
Companies in the automotive industry find themselves in a time of huge change and disruption. On the one hand, they must prepare for trends through new forms of mobility, autonomous driving, digitalization and electrification, which present enormous challenges for their products and production. On the other hand, traditional production goals such as high flexibility, efficiency, quality and delivery reliability are still relevant and can be optimized many times over through the targeted use of new technologies. The aim of Production Transformation Award is to award prizes for the most comprehensive optimization solutions possible in this area of conflict.
You will need about 45 minutes to complete the questionnaire.
Take part before May 24, 2019.
Apply here.
For more information please contact: transformation_award@rolandberger.com
Together with AUTOMOBIL PRODUKTION we will present the award at the automotive production summit 2019.
More about the event at: https://automotive-production-summit.de/
Special feature of the award - Size is not the deciding factor
The special feature of the award is it does not reward top performance in individual areas, but consciously aims to look at the entire holistic transformation of production. Our evaluation process ensures both large and small companies are on the same level in the competition. In the end, the company that wins will present the most coherent, sustainable and optimally adapted overall concept to the respective challenges. In addition, the evaluation criteria selected ensures all aspects relevant to production are taken into account when assessing performance.
The claim of the award - Benchmark for the automotive industry
The award primarily serves two overriding ideas. On the one hand, it is intended as a benchmark for companies and where they stand in comparison with competitors and industry. On the other hand it should help to learn from the ideas of other companies and to get in contact with each other.
Mahle Behr - Winners of the 2018 award
The jury was impressed by the quality of the applications. "All finalists showed outstanding performance in all categories and were able to convince the entire jury with their approaches," said Michael W. Rüger. "Mahle Behr implemented the performance factors in a particularly holistic and balanced way and thus prevailed on the home straight.
After evaluating the questionnaires, a Roland Berger team paid the finalists a visit and then evaluated the on-site results. On this basis, the jury evaluated the candidates for the Production Transformation Award according to six performance factors: Production elasticity, digitization, cooperation models, ecological sustainability, economic sustainability and competence assurance. At the AUTOMOBIL PRODUKTION Congress (predecessor of the "automotive production summit 2019"), Mahle Behr was ceremoniously presented with the award.
2018 jury members:
Frank Volk, Manager Editor at AUTOMOBIL PRODUKTION
Michael W. Rüger, Roland Berger Partner
Sami Haddadin, Director of the Munich School of Robotics and Machine Intelligence at the Technical University of Munich
Barbara Deml, Director of the Institute of Human and Industrial Engineering (IFAB) at Karlsruhe Institute of Technology
Holger Weiss, Founder and CEO of German Autolabs