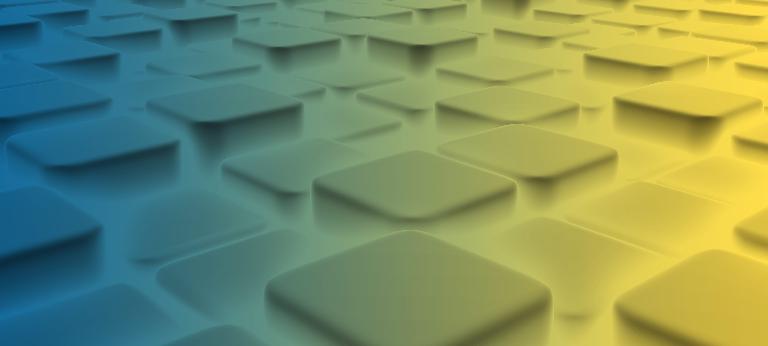 Reliable strategies for #Mastering Disruption
Manufacturing
Dealing with mass customization
Netflix, Uber, Airbnb continue to make the headlines for radically changing their business sectors. Not only have they invented new products and services, they have made it impossible for their industries to carry on as before.
Technological disruption in manufacturing offers great opportunities for those in industry open to it, according to Thomas Rinn, Senior Partner at Roland Berger. Through Industrie 4.0, dramatic changes have been introduced to R&D, the production process as well as how clients use machinery, for example through predictive maintenance. Additive Manufacturing makes the production of individualized products fast and cost effective. Rinn gives advice how companies need to act to avoid being disrupted by start-ups.
Industrie 4.0? Be open for great opportunities
Digital disruption
A do or die situation
True disruptors start small, get little attention, but eventually will eat into your mainstream customer base or create a new business segment that sidelines another. Failing to identify a disruptor and therefore failing to act may be a mortal mistake and could result in the collapse of an established company or industry, such as the downfall of Blockbuster Video as a result of ignoring Netflix targeting its main market.
Needless to say, disruption has been causing widespread concern in the boardrooms. But panicking is not an option. What is needed are reliable strategies to master the challenge.
Will you be the disruptor or will you be disrupted?
Automotive
Five strategic archetypes
With new technologies and changing consumer behavior fundamentally impacting the automotive industry, Wolfgang Bernhard - Senior Partner at Roland Berger and Head of Technology & Innovation at its Automotive Competence Center – gives advice on the future. Big fleets rather than private customers will decide on the brands of cars used, and car manufacturer's need to take tough decisions now on how to position themselves in this new world.
In our opinion, there will be five main strategic archetypes that could characterize the future of the automotive industry.
Tough decisions ahead for automotive players
Technological innovation has been disruptive before, and a powerful driver of progress. Therefore, we see disruption as an opportunity as well as a threat, it just depends on whether managers can develop the strategies to cope.
These videos are the first three in our series on #MasteringDisruption. In the weeks to come we will be covering further industries like financial services, retail and the media.
We suggest answers – hinting what business can learn from successful "disruptive entrepreneurs". Are you prepared for the future?
Photo credits kostsov / iStockphoto; mikiell / iStockphoto; A Lune Blue / Shutterstock; A Lune Blue / Shutterstock; A Lune Blue / Shutterstock