Job
1 Day at Roland Berger Romania
Bucharest
Problem solving. Structured thinking. Dynamic environment. Team spirit. You've heard them all in the same sentence with "consulting", but what do they really mean? Join us for an open day at the office and discover for yourself what strategy consulting really is all about! Be part of the Roland Berger team and experience a real day in a consultant's life, from the morning "meets-and-greets", to the project work and the after-hours treats!
Every month the selected candidates will be invited to our Bucharest office to join our team for one day, gaining a deeper understanding of a consultant's work. Unprecedented access to the kind of problems we typically solve, as well as to our approach, should be a real treat for curious and courageous minds out there.
This 1-day experience is open for students currently enrolled in a Bachelor's or Master's Degree program in Romania or abroad and who are fluent in Romanian and English.
How to apply:
To be a part of this challenge, you have to submit your CV and share with us your answer to the question below:
If you had EUR 1 M and you were given the task to set-up a new company in Romania, what kind of company would you envision and why?
Are you a game changer and want to shape the future with us?
Apply Now
Take this opportunity to envision a meaningful professional role for you, one that creates a real positive impact for you and for the business world! Apply now!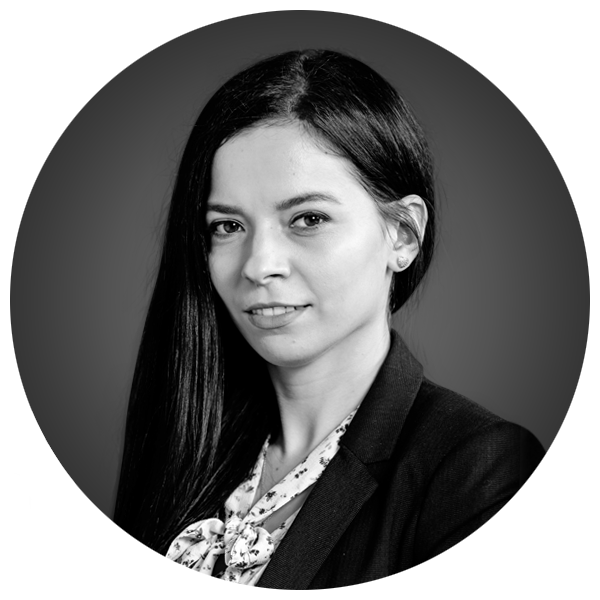 3rd and 4th floor, District 1 79-81 Popa Savu Street
011432 Bucharest
+40 21 30605-01
Data protection
Protecting your personal data and complying with relevant data protection legislation is something we take very seriously. Before applying, please consult our Privacy Policy for detailed information on how we process your application and personal data as well as your rights under the relevant data protection legislation.
Technical support
In case of any technical issues or problems submitting your application please contact: Dennis Reck (+49 89 9230-9127) or Lena Krojer (+49 89 9230-9486).