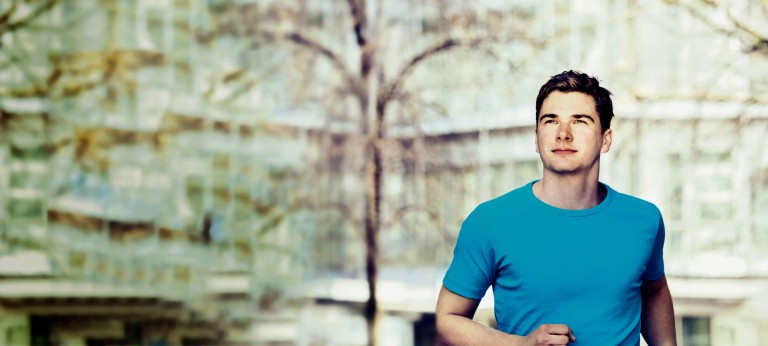 During a period of 6 months, you will become a team member on one of our projects for a top European company. Assignments are very varied. Projects can relate to devising market, production or sourcing strategies or to redesigning organizations. Among other things, your role can be to interview project stakeholders, prepare meetings, analyze obtained information, extract key learning and take fact based decisions.
The people who fit most easily into our culture are bright, proactive, hard-working, unpretentious, confident, personable and have a sense of humor. Our candidates are 5th year students or recent graduates with 1 year experience or 1-2 internships in relevant areas and have excellent oral and written communication skills in Ukrainian and English. Please note that a strong emphasis is placed on analytical skills.
Are you a game changer and want to shape the future with us?
Apply Now
We hire interns during the academic year based on available opportunities related to projects. If you are interested, please submit your application by indicating in your cover letter the period of the year that you are considering. We will contact you if an opportunity arises.
Data protection
Protecting your personal data and complying with relevant data protection legislation is something we take very seriously. Before applying, please consult our Privacy Policy for detailed information on how we process your application and personal data as well as your rights under the relevant data protection legislation.
Technical support
In case of any technical issues or problems submitting your application please contact: Dennis Reck (+49 89 9230-9127) or Lara Zolnai (+49 89 9230-8457).