Job
Junior Consultant
Seoul
As a Junior Consultant you will be exposed to a variety of different industries and strategic issues including; strategy alignment, business model, process and organizational structures and technology strategies.
We are looking for Junior Consultants below personal traits and professional skils
Personal Traits
-Confidence
-Can-do attitude
-Creativity
-Commitment
-Collaboration
Professional Skills
-Excellent analytical skills and logical thinking
-Pragmatic and result oriented mindset
-Clear and effective communication
-Adeptness at MS Excel, PowerPoint, and Word
-Proficiency in both Korean and English
-   Relevant internships or professional experiences
Are you a game changer and want to shape the future with us?
Apply Now
Are you a next generation thinker bursting with new ideas? Then, we would love to hear from you! If you have any questions, don't hesitate to contact me.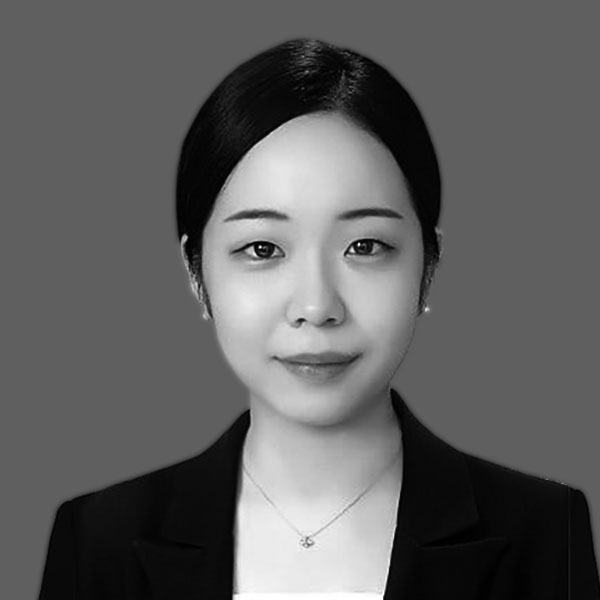 6th Floor, Tower 8, Building 7 Jong-ro 5-gil Jongno, Jongno-gu
03157 Seoul
+82 2 2288-0024
Data protection
Protecting your personal data and complying with relevant data protection legislation is something we take very seriously. Before applying, please consult our Privacy Policy for detailed information on how we process your application and personal data as well as your rights under the relevant data protection legislation.
Technical support
In case of any technical issues or problems submitting your application please contact: Dennis Reck (+49 89 9230-9127) or Lara Zolnai (+49 89 9230-8457).