Job
Junior Presentation Designer
Bucharest
Working with a cross-cultural and international team to design, optimize and format business presentations, primarily in PowerPoint, to support consultants in conveying their concepts and data through professional presentation design.
Responsibilities
Creating new slides and developing existing presentations with high levels of accuracy, design quality and application of corporate standards, using MS Office (especially PowerPoint) and bespoke in-house software, with Adobe CS applications where necessary
Collaborating and communicating with consultant teams to understand project requirements, needs and timelines to manage the successful and timely delivery of design and content
Thinking creatively to produce new ideas and concepts to ensure creative elements consistently support the vision of the project 
Additional project and design responsibility available depending on skillset and aptitude to master core tasks
University degree 
Excellent working knowledge of MS PowerPoint and MS Office suite (Adobe CS experience is a plus)
Experience in developing presentations (experience in a professional services environment is a plus) 
Strong attention to detail with emphasis on accuracy, quality and a critical eye in terms of aesthetics and proofreading
Fluent in Romanian and in English (an excellent command of another foreign language is a plus)
Excellent interpersonal and customer service skills, with the ability to communicate effectively with international consultant teams and colleagues
Ability to work on own initiative, under pressure to strict deadlines
Are you a game changer and want to shape the future with us?
Apply Now
Please apply with a CV and a cover letter in English (CV and portfolio presentation in PowerPoint are recommended).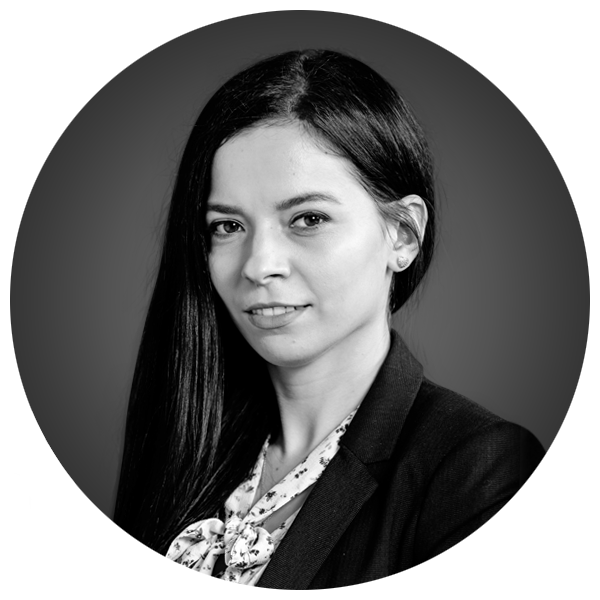 3rd and 4th floor, District 1 79-81 Popa Savu Street
011432 Bucharest
+40 21 30605-01
Data protection
Protecting your personal data and complying with relevant data protection legislation is something we take very seriously. Before applying, please consult our Privacy Policy for detailed information on how we process your application and personal data as well as your rights under the relevant data protection legislation.
Technical support
In case of any technical issues or problems submitting your application please contact: Dennis Reck (+49 89 9230-9127) or Lara Zolnai (+49 89 9230-8457).