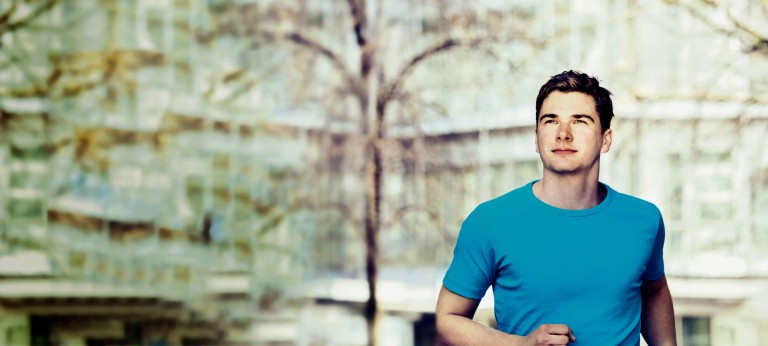 For our growing team we are looking for young ambitious specialist to join our Research Department based in Kyiv. Our Research team provides research support to all Roland Berger offices across Europe, the US and Middle East. As Research Specialist you are assisting consulting project teams worldwide with in-depth analysis and market assessments. Beside conducting information search and analysis, you will carry out short-term project tasks and support internal studies.
We search for recent undergraduates, graduates as well as graduate students in economics and / or engineering with excellent GPA and first work experience obtained during 1-2 internships. You possess excellent analytical and methodological skills and you have advanced command of MS Office. Experience in market research, consulting or auditing services will be an advantage but not required.
You can work independently, you are self-motivated, service-oriented and you have excellent oral and written communication skills in Ukrainian and English. Intermediate or higher level of German or French will be a big advantage.
Are you a game changer and want to shape the future with us?
Apply Now
Interested? We would be happy to answer all your questions. Please contact Nataliia Kabanova nataliia.kabanova@rolandberger.com. You could also simply submit your CV and a short motivation letter in English stating clearly why you are suitable for this job.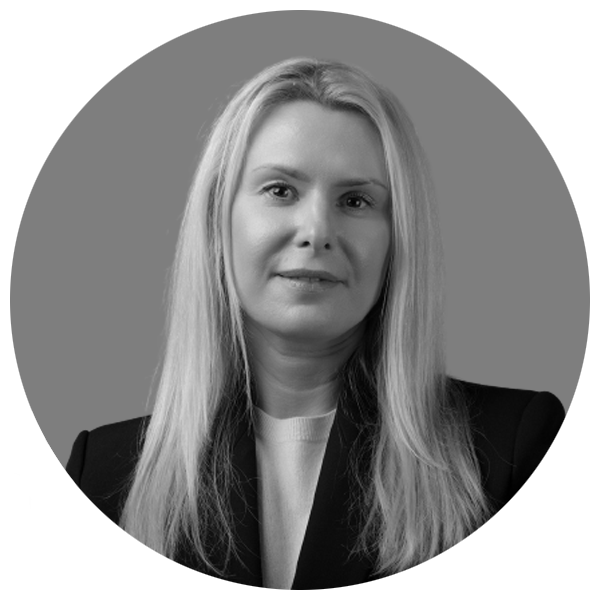 Gulliver Business Centre, А tower, Sportyvna Square 1-A, 14 th floor
01001 Kyiv
+380 44 49408-65
Data protection
Protecting your personal data and complying with relevant data protection legislation is something we take very seriously. Before applying, please consult our Privacy Policy for detailed information on how we process your application and personal data as well as your rights under the relevant data protection legislation.
Technical support
In case of any technical issues or problems submitting your application please contact: Dennis Reck (+49 89 9230-9127) or Lena Krojer (+49 89 9230-9486).