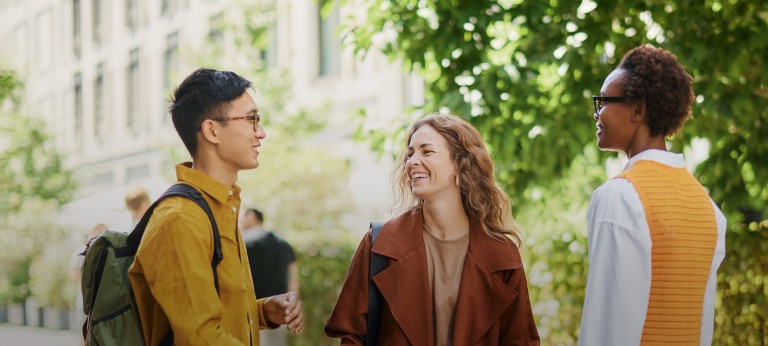 Job
Senior Accountant (flexibility for part-time or full-time work arrangements, hybrid)
Bucharest
As a Senior Accountant, your work will impact the performance of the entire team, as you will support our Finance&Controlling Senior Specialist with aspects related to accounting, financial reporting, controlling, while being responsible for payroll and other HR admin tasks to be performed correctly and timely, respecting local and international standards. In this role, you will report directly to the Finance&Controlling Senior Specialist in our local office.
Being part of the F&C Team in Roland Berger is the equivalent of a fine balance: the predictable and straightforward demands of this role combine well with the dynamic aspects of supporting international projects. This dynamic component of the role manifests as the possibility to participate in multiple and varied projects across the entire Roland Berger network as our transition towards enhanced processes, new standards or conversion to new accounting/ financial tools unfolds. The proximity to and daily exchanges with key local and international decision makers will generate an accelerated learning curve. A competitive salary and a team of high achieving colleagues, all recognized professionals in their respective fields, as well as the merit-based working culture complete the framework of this interesting and rewarding role.
As Senior Accountant within our local office (50+ employees), your role covers multiple areas, as you will:
Perform basic accounting tasks, tracking and recording all our company's financial transactions, as well as our office's general accounting activity in a timely manner
Develop multiple weekly, monthly, quarterly and/ or yearly financial reports for internal (Roland Berger local and international) counterparts and for external stakeholders (standard mandatory forms requested by various institutions)  
Be responsible for the entire payroll activities, as well as various HR Admin tasks, such as drafting employment contracts, updating Revisal, tracking vacation and time off days, or obtaining work permits, when necessary – all these using internal IT support systems, including SAP. As previous professional experience in payroll and HR Admin is not mandatory, you can be trained and provided initial support to accomplish these tasks until you can perform them at the level expected for this role
Perform controlling activities related to the internal registration of our commercial activities, according to the policies and procedures defined by the global company
Participate in international special projects that cover F&C topics, as well as attend international meetings with F&C Specialists from our global network
Be one of the contact persons within our F&C team for our extended team with regards to national and international accounting topics
Qualifications
3+ years working experience in an accounting role in a specialized services company or a multinational company
Accounting studies
Pro-active and structured approach to solving problems
Exceptional logical abilities, result-orientation, and entrepreneurial spirit
Commitment to excellence
Outstanding communication skills and team-work spirit
Fluent in Romanian and English
Excellent knowledge of MS Office tools, especially Office, Word, Excel
Working experience with SAP ByD is an advantage
Experience with payroll and other HR admin topics is an advantage
Additional Information
Are you a game changer and want to shape the future with us?
Apply Now
Start Date: As soon as possible.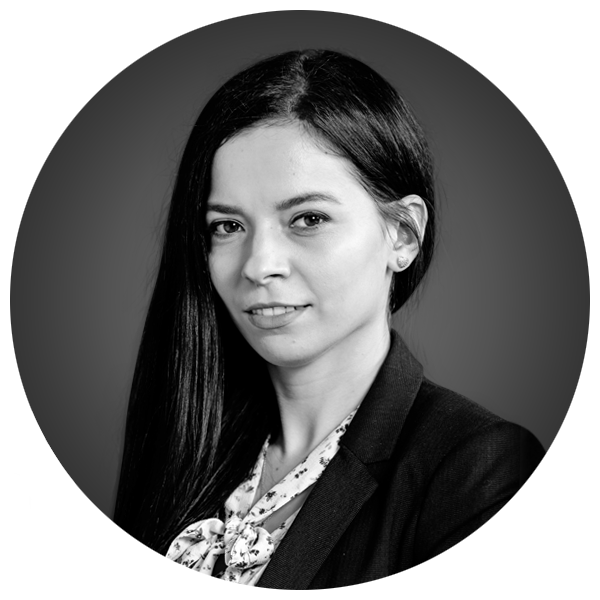 3rd and 4th floor, District 1 79-81 Popa Savu Street
011432 Bucharest
+40 21 30605-01
Company information
Roland Berger is the only management consultancy of European origin with a global footprint. We cherish different perspectives and approaches and count on the diversity and authenticity of our employees. Driven by our values of entrepreneurship, excellence, and empathy, we at Roland Berger are convinced that business and society need a new sustainable paradigm that takes the entire value cycle into account. Our cross-competence teams work with our clients to successfully address the challenges of our time, today and tomorrow, across all industries and business functions. If you like to take the initiative and make a difference as part of a team, Roland Berger is the right place for you.
Data protection
Protecting your personal data and complying with relevant data protection legislation is something we take very seriously. Before applying, please consult our Privacy Policy for the Applicant Management Process at Roland Berger Group for detailed information on how we process your application and personal data as well as your rights under the relevant data protection legislation.
Technical support
In case of any technical issues or problems submitting your application please contact: Dennis Reck (+49 89 9230-9127) or Lara Zolnai (+49 89 9230-8457).