Job
Senior Consultant (m/f)
Senior Consultant
As a Senior Consultant, you will be an important pillar of every project. You provide our clients with creative strategies that work.
You will assume responsibility for one or more project modules or smaller projects, interact directly with clients at the management level, handle project management concerning clients and colleagues, prepare and give presentations, and contribute to acquisition approaches.
We are looking for talents with the following criteria:
- With a university degree from a top university (any additional degree like an MBA is a plus)
- Minimum 5+ years of work experience in Strategy consulting or Strategic planning
- Excellent Korean and English language skills, both written and verbal
- Possess outstanding interpersonal and communication skills
- Person with self-motivated, logical thinking and problem solving skills
Are you a game changer and want to shape the future with us?
Apply Now
Are you a game changer who views problems from several angles to envision the best solution? If this sounds like you, we would like to welcome you on board. If you have any questions, please do not hesitate to e-mail me.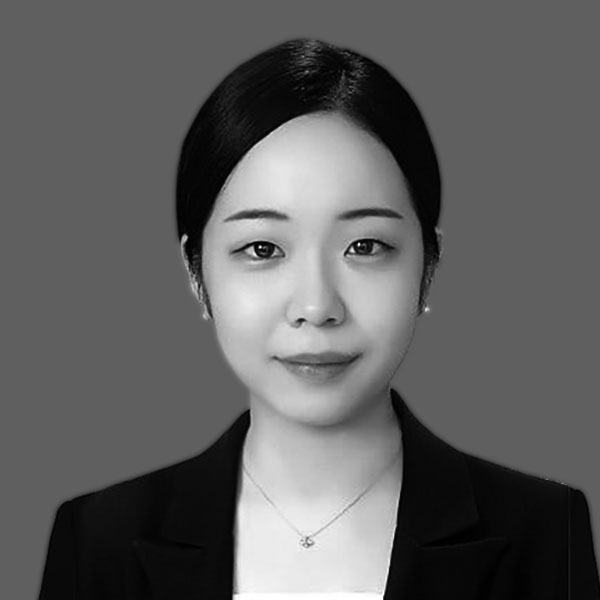 6th Floor, Tower 8, Building 7 Jong-ro 5-gil Jongno, Jongno-gu
03157 Seoul
+82 2 2288-0024
Data protection
Protecting your personal data and complying with relevant data protection legislation is something we take very seriously. Before applying, please consult our Privacy Policy for detailed information on how we process your application and personal data as well as your rights under the relevant data protection legislation.
Technical support
In case of any technical issues or problems submitting your application please contact: Dennis Reck (+49 89 9230-9127) or Lena Krojer (+49 89 9230-9486).