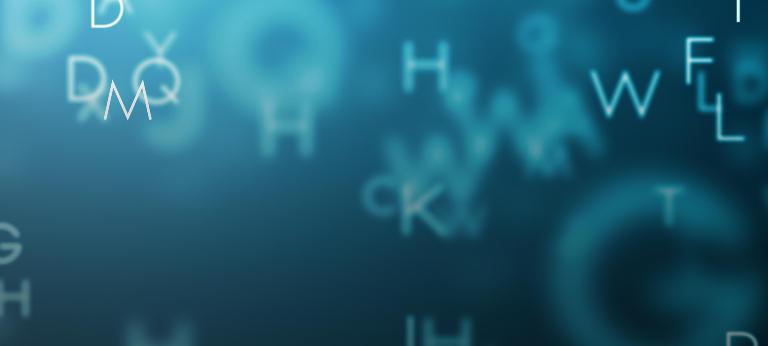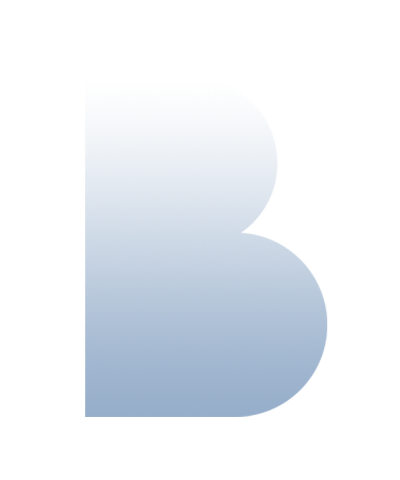 New Roland Berger study "Keep your Megaproject on Track" shows that failure doesn't have to be inevitable
Head of Marketing & Communications Germany, Austria and Switzerland
Munich Office, Central Europe
+49 89 9230-8190
90% of megaprojects exceed budgets and timelines
Cost overruns average more than 55% of original budgets
EUR 30-75 trillion is expected to be invested in megaprojects in the coming 15 years
10% improvement in management translates to a EUR 3-7.5 trillion saving
RADAR – Rapid and Appropriate Decisions with Accurate Response – the work of the executive intelligence office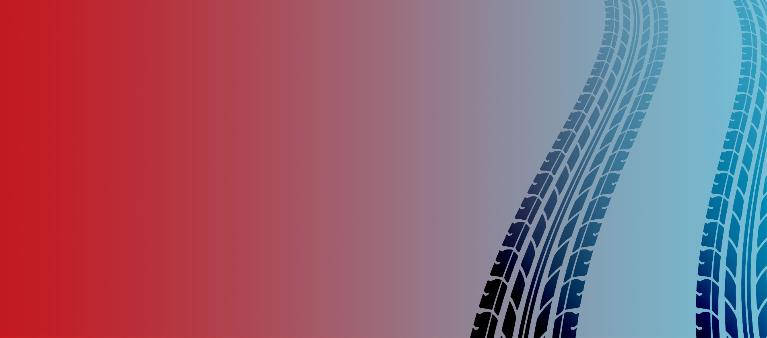 Keep your megaproject on track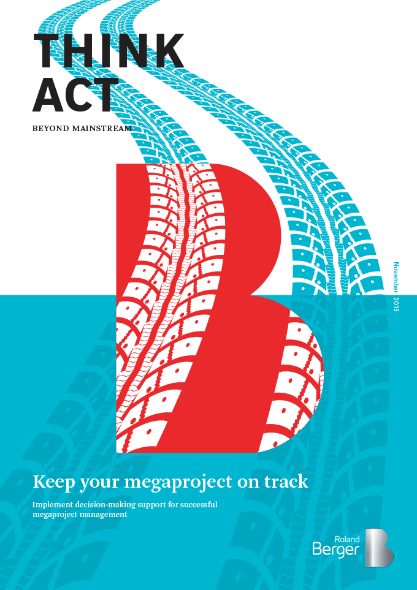 Implement decision-making support for successful megaproject management
Published August 2015. Available in
Complex, technically challenging, multi-year, multi-billion and multi-stakeholder projects – in short "megaprojects" – are the modern flagships of industry. A new Roland Berger study entitled "Keep your Megaproject on Track" examines the root causes of failure and what can be done to guarantee safe passage for large investment projects. Airports, road and rail infrastructure and aircraft programs, to name but a few, face challenges from all directions and most importantly, they often lack precedent.
In the words of Roland Berger Partner and study co-author Arnoud van der Slot, the result is that "90% of megaprojects exceed their budgets and their timeline." Consequently, the task of management calls for the ability "to solve a multi-dimensional puzzle in a constantly changing context." As van der Slot explains, "Dial in the numbers and you begin to appreciate the problem, as an estimated EUR 30-75 trillion is expected to be invested over the coming 15 years in megaprojects. Improvements in management could save between EUR 3 and 7.5 trillion."
Core relevance in many industries
A sample of almost 1,000 megaprojects revealed that costs ran to an average of 55% over original budgets. When one considers that both the number and frequency of megaprojects is on the increase, this is hugely significant for the global economy. This is also an issue that makes no distinction between political and economic systems. The 2012 Olympic Games held in London were widely considered an example of a successful sporting event yet ran 118% and USD 5 bn over budget. On the other side of the planet, China's highly controversial Three Gorges Dam hydroelectric project ran a massive 402% and USD 48 bn over budget.
It is therefore important to understand why megaprojects can and often do go wrong.
The root causes of failure
Standard operating procedures for project management ranging from stage gates to front end loading have all proved insufficient when applied to megaprojects. As they generally focus on static decision making and progress tracking, they fail to address both the root causes of megaproject failure and, at the same time, the reasons for success. Primarily, there are four common reasons for the failure of megaprojects. The first is inherent complexity. The second is their groundbreaking nature. Technologies tend to be non-standard, bringing their own challenges, which only come to light as the project progresses. Third in line is unpredictability – unforeseen circumstances and complications are bound to arise and are almost impossible to account for. Finally, stakeholder dynamics can change during the course of a project: in the words of Roland Berger partner and study co-author Heiko Ammermann, "While megaproject management cannot influence reality, it must still somehow manage it."
These four factors result in many issues that need to be resolved quickly. Misalignment in the decision-making process within the lower levels of a project is often not communicated through the chain of command. This, in turn, leads to the kind of misalignment in the puzzle pieces referred to by van der Slot, ultimately resulting in additional work and, more crucially, schedule and/or budget overrun. As mentioned, traditional management tools fall short when dealing with long-term megaprojects, hence the need for RADAR.
Rapid and Appropriate Decisions with Accurate Response (RADAR) – the executive intelligence office
Roland Berger has considerable experience in getting megaprojects back on track. While project directors, management and stakeholders are often aware of the reasons for failure, there is one aspect missing in the advice they are given: namely rapid, dynamic support enabling them to making the right, "appropriate" decisions throughout the duration of the project. Despite the longevity of megaprojects, the response time when problems occur needs to be kept to a minimum. Gathering, analyzing and synthesizing all relevant information must be conducted on a permanent basis. As study co-author David Frans confirms, "The key to megaproject decision making is decision support from a dedicated executive intelligence office." The executive intelligence office makes sure that all issues are raised in time so that rapid, appropriate decisions are possible. It is equipped with all the tools typical of a strategic consultancy. These include state-of-the-art analysis and visualization methodologies, task force support, decision acceleration and a multi-disciplinary approach.
David Frans concludes, "The outside-in perspective helps to steer the project by identifying and making decisions within the context of a constantly changing environment – and by regularly asking the question 'Are we getting where we want to go?'."