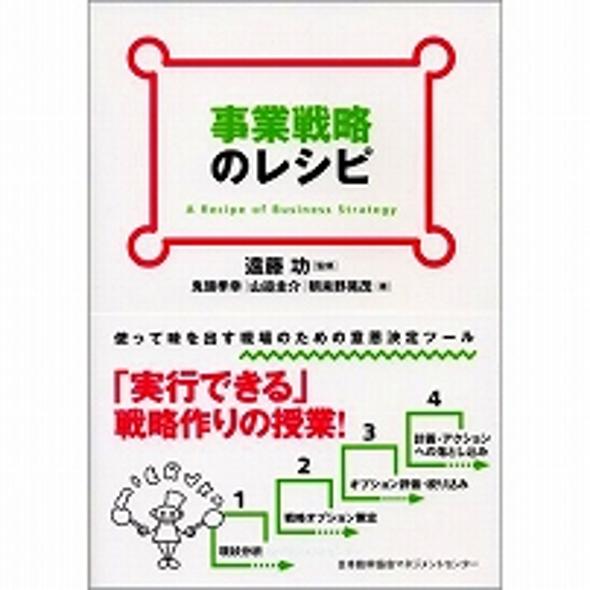 A Recipe of Business Strategy
To formulate effective and functional strategies demands solid understanding and acceptance of the purposes and directions of strategies – namely, of what exactly needs to be done and for what reasons – from the top management to each and every employee on the office and plant floor. This volume provides lucid and detailed explanations of "status quo analysis," "strategic option formulation," "option evaluation and concentration," "planning and transition to action" and the other basic steps in bringing strategies to life, and the key points of implementation and consideration that accompany those stages. Thorough introductions are likewise provided of the methodology in fostering a sense of working faith and conviction on the part of on-site members in the linkage between their roles and the purpose of the work.
The Roland Berger consultant team, famed for its unique brand of consulting geared to "make-it-work," draws from a generous selection of authentic corporate cases to furnish fascinating commentary on the concrete perspectives from which such strategies are brought to fruition.