Alexander Dyskin is a Principal based in Roland Berger's Düsseldorf office.
He is a Transportation industry expert is working with international players in the transport industry across all transport modes commercial optimization, performance improvement and digital transformation. He is a core member of our growing Global Mobility Group where we join forces internationally and across competence centers on the topics of innovative mobility. He understands the transportation market structure like no other and knows how to react in terms of analyzing, creating new strategies, developing new business models and optimizing business processes.
Alexander's academic background is on operations research, revenue and capacity management and pricing. He studied Business Engineering at the University of Karlsruhe and at Trinity College Dublin.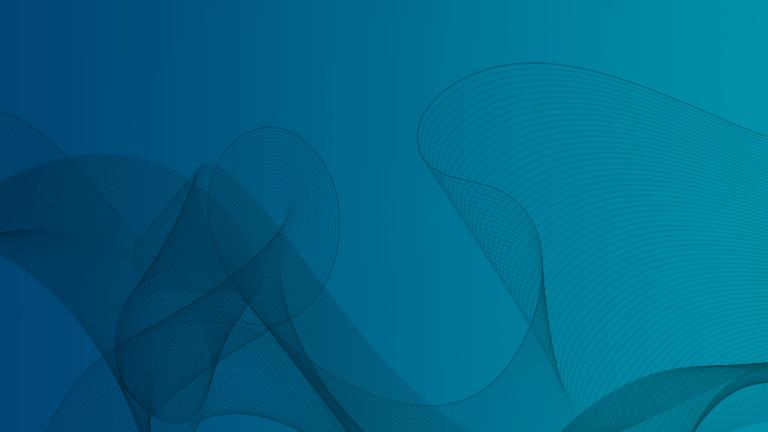 "Enabling smarter transportation worldwide."
Principal
Dusseldorf Office, Central Europe
Contact
Get in touch now.