Tobias Göbbel is a Partner in Roland Berger's Consumer Goods & Retail Competence Center in Munich. He is responsible for all topics in the area of Marketing and Sales and is a real "marketing and sales maniac".
Tobias has developed deep expertise in Market & Growth strategy, Strategic Brand Management, Marketing Strategy & Effectiveness, Sales Strategy & Effectiveness, Marketing & Sales Organization and Processes, Business Innovation, CRM, Customer Experience Management and Digital Transformation.
Not only is he a successful entrepreneur, founding and managing his own online company, he also has more than 12-years' experience working for top consulting firms. Most recently, he was a Managing Partner and Member of the Executive Committee at a leading Germany Marketing and Sales consultancy. There, he lead projects for numerous organizations from various branches and supported his clients in strategic topics in the areas of marketing, growth, sales, brand and customer management.
Tobias graduated with a degree in International Business Administration from the International School of Management in Ingolstadt and holds a degree as a marketing and communication economist.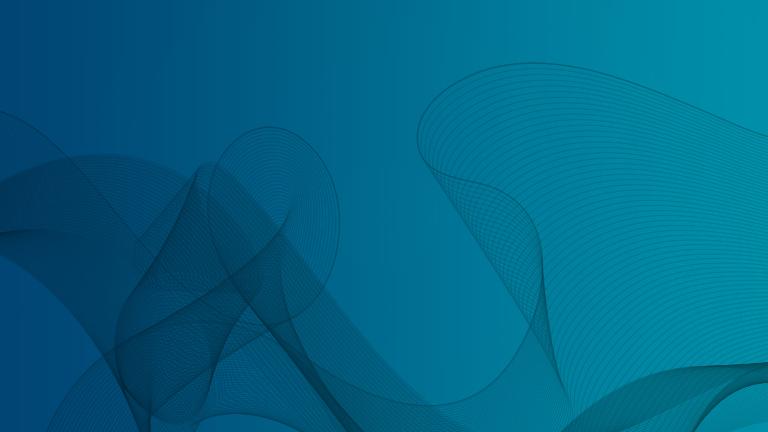 "There are three simple rules for success. Customer first. Customer first. Customer first."
Partner
Munich Office, Central Europe
Photos g-stockstudio / iStockphoto; Eva Katalin Kondoros / Istock; ArtRoseStudio/ Istock; BONNINSTUDIO / Stocksy; Jun Michael Park; Conny Kurz; Csondy / Getty Images; mixetto / iStockphoto; mikkelwilliam / iStockphoto
Contact
Get in touch now.