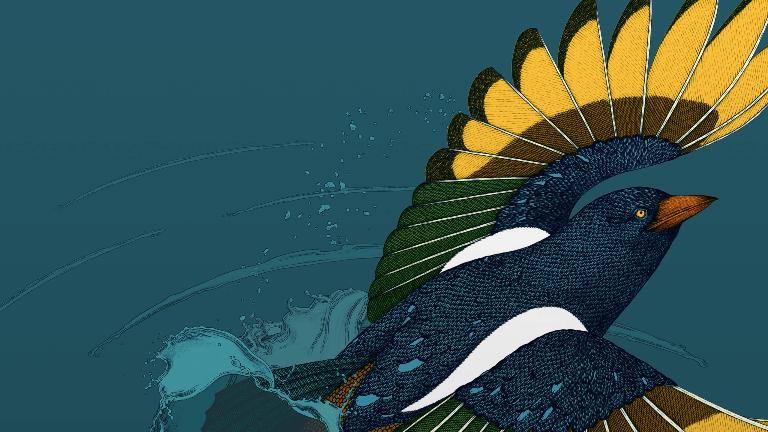 Think:Act Magazine "Digital Darwinism"
How evolution drives success in the digital era
Today's strategies for riding out the threat of digitalization take inspiration from Charles Darwin
"Survival of the fittest", a phrase commonly attributed to British naturalist and biologist Charles Darwin, is often used to explain why certain species survive and thrive – and others don't. (Remember the dodo?) In many ways, the world of business is similar to the natural world and evolutionary theories might offer some explanations on why some companies weather storms well while others don't. The digital era today presents another storm that will disrupt businesses, and only those who are "fit" will survive. But what makes a business fit? In this issue of Think:Act, we take inspiration from nature to understand what "fitness" means in the world of business, and take a look at different strategies an organization can adopt to up its fitness quotient.
Already published on our website
Soon available on our website
Being unique is more important than strength alone
Digital transformation means taking the long view
Understanding the types of business ecosystems
Brian Solis on experience innovation and survival
The quest for immortality
Digital is renewing music, not destroying it
The bank that turned social innovation into profit
Tsedal Neeley's case for a corporate lingua franca
China's government plan for its own Silicon Valley
Why nomadism is good for human assets
Curtis Carlson on how to seed serial innovation
Curious about the contents of our newest Think:Act magazine? Receive your very own copy by signing up now! Subscribe here to receive our Think:Act magazine and the latest news from Roland Berger.