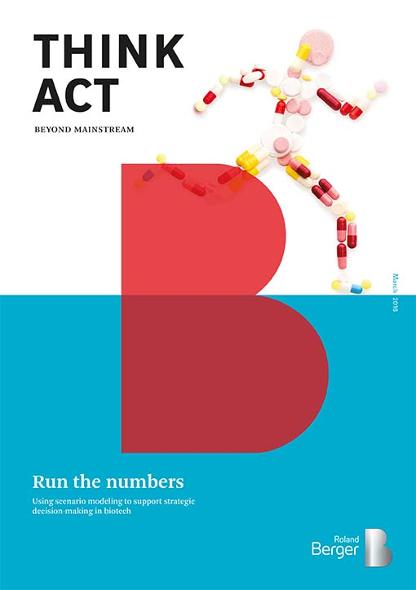 Run the numbers
Risks and rewards are abundant in today's tumultuous world of biotech. One of the leading drivers of change in the industry is that big pharma no longer produces the majority of promising drugs currently being brought to market. As a result, it comes as no surprise that today a single R&D project can determine the success of a company.
Yet, as studies show, smaller firms are finding greater success in the industry. In this Think Act report, our experts delve into the current state of biotechnology and offer a focused evaluation of successful scenario modeling strategies.
The majority of companies in the NASDAQ Biotechnology Index have a surprisingly small clinical pipeline of drugs – developing technologies is risky but the payoffs can result in billions in sales. Our experts found that new ventures rely heavily on scenario modeling to determine potential successes – and failures – at every stage of development. Here, we offer an in-depth look at the benefits of specific stages of scenario modeling, including statistical probability, prediction/simulation, strategic options, and understanding drivers. By examining these factors, industry leaders are able to make informed decisions in predicting their future commitments in terms of both human and financial resources.
Impact of competitors
Experts advocate scenario modeling for the insight it provides entrepreneurs, investors, and firms in relationship to the value and resources of a firm. By running through a number of scenarios at every stage of development, biotech companies can produce reliable models to determine their risk-reward profiles for investors. At the same time, these models allow them to define windows of opportunity when it comes to partnerships, the impact of competitors, speed to market, and the many correlations between these factors. Gathering our expertise in the creation of strategic decision-making models, this publication offers valuable guidance to stakeholders in understanding the many new facets of biotechnology.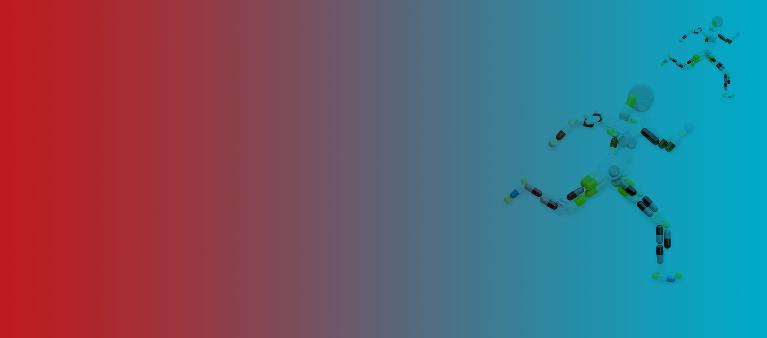 Run the numbers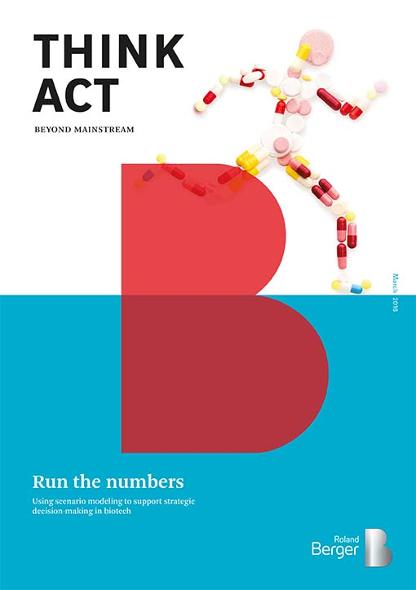 Scenario modeling is a powerful tool to support strategic decision making in biotech.