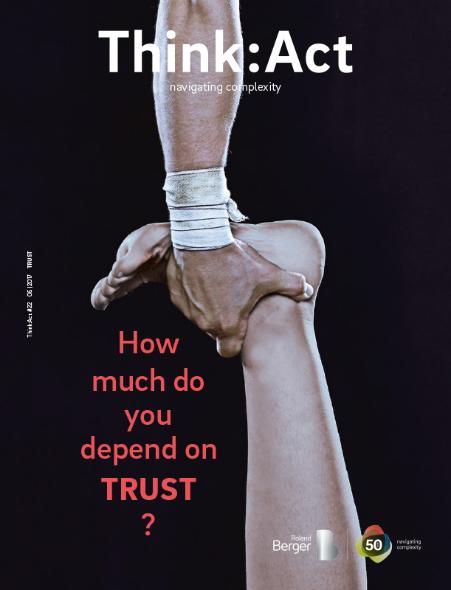 How much do you depend on trust?
The central theme of this edition of our Think:Act magazine is trust. It is a topic that fits in with our line of corporate publications claiming thought leadership on navigating complexity . Starting with our last magazine on " Vigilant! ", we now focus on what there is to gain from trust and transparency.
Cover story on how corporations can win back trust after disastrous setbacks.
How Guardian journalist Ewen MacAskill learned to trust NSA whistleblower Edward Snowden, leading to one of the most explosive news breaks in recent times.
Exclusive interview with 'social psychologist' Robert Cialdini, author of the bestseller Influence, who has written a sequel after 30 years.
Behavioral economist Dan Ariely describing the difference between trust and transparency and how companies can interact with individuals to promote trust.
What business can learn from Leicester City FC .
And why you might want to consider hiring some hackers to keep your company safe.
There is much more food for thought to be found in the magazine. We trust you will enjoy reading it.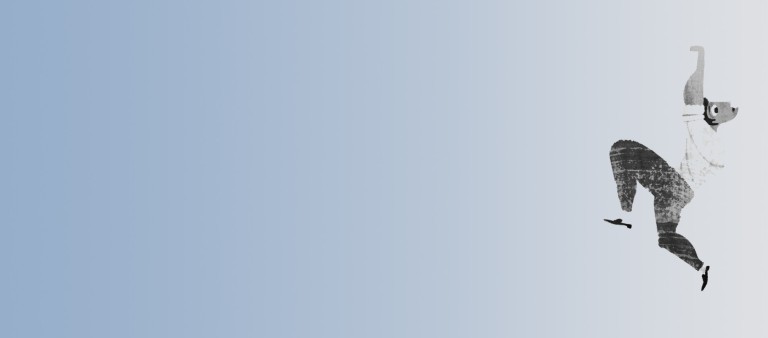 How much do you depend on trust?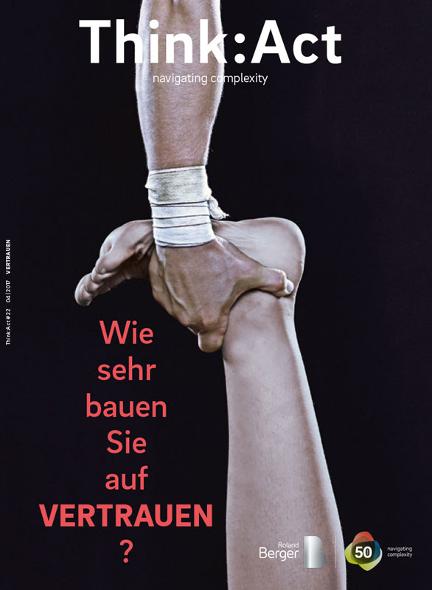 The central theme in our Think:Act magazine is trust
Take a look at further editions of our thought leadership Think:Act magazine here:
Photos Illustrations by Martin Burgdorff; Mark von Ulrich; Mrzyk & Moriceau; AlexBrylov / iStockphoto