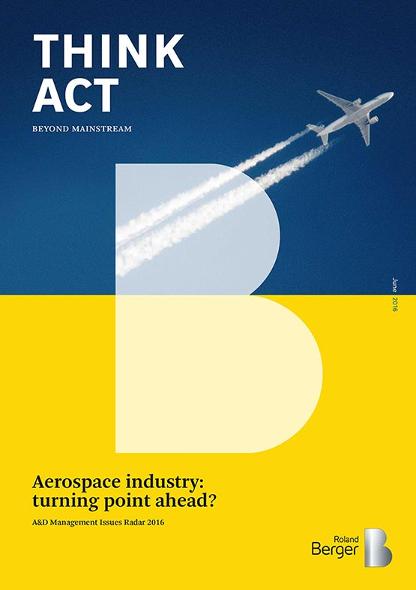 Aerospace industry: turning point ahead?
Ready for takeoff
Is the aerospace sector set to soar higher, or should industry players prepare for turbulence ahead? From digital disruption to manufacturing pressures, aerospace companies face a gamut of challenges. In our eighth annual A&D Management Issues Radar, we reveal the results of an exclusive survey on executive-level thinking and the prevailing priorities of industry CEOs, COOs, and CFOs. In total, our aerospace experts surveyed 200 of the industry's top international managers from nearly 90 companies in 20 countries.
Although most foresee further growth in the civil aerospace sector, the outlook is less positive than last year. On the other hand, the mood in the defense sector is rather optimistic. Expectations vary by region, but the vast majority of industry leaders see defense spending returning to growth due to persisting geopolitical tensions. Those trends helped make manufacturing, product strategy, and supply chain management the top three priorities for the next 12 months, according to survey participants. At first it might seem counterintuitive to rank product strategy ahead of supply chain management, but upon closer inspection, it makes perfect sense. This finding ties in with how defense companies are developing new products to capture a share of increasingly rising defense budgets, as well as more projects centered on variants of commercial aircraft.
Defense executives
In this publication, we take an in-depth look at all of these challenging themes and offer decision makers fascinating insights drawn from their industry peers. This includes another factor on the minds of top aerospace and defense executives: the growing digitization of the industry. An overwhelming majority (98%) expects it to have a massive impact on their sector as a whole. But just a mere 5% are aware of the potential risks to their business models. "A large share of industry leaders seems to underestimate the risks that digitization poses for their value chains," says Manfred Hader, Head of Roland Berger's Aerospace and Defense Practice. "Our experience from other industries suggests that digitization affects customer needs, for instance solutions become possible that were unheard of before."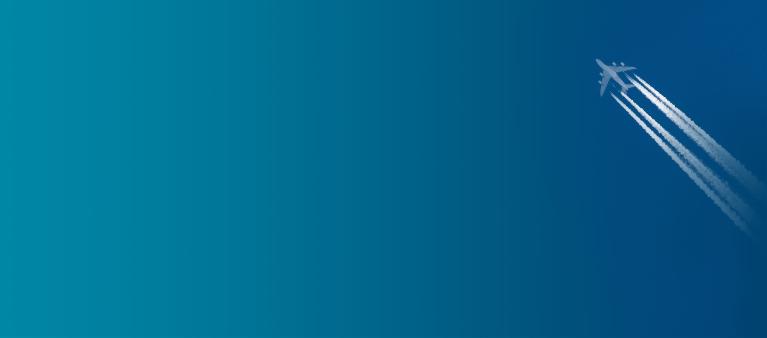 Aerospace industry: turning point ahead?