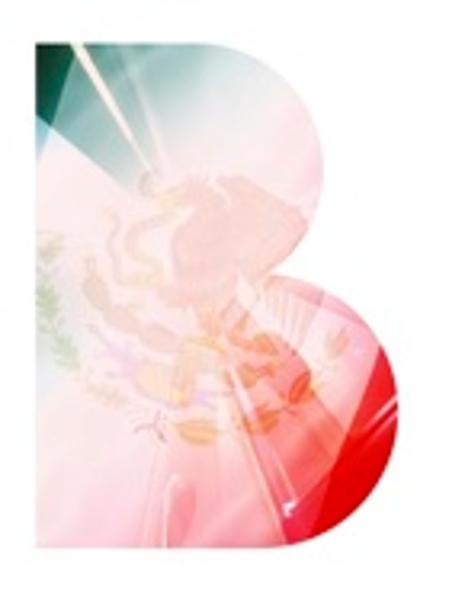 Next Mexican automotive boom
Mexico´s next automotive boom
Mexico's automotive industry has been growing by 9% annually, with premium vehicle production enjoying particularly impressive growth. Development has been driven largely by exports to the USA, but Mexico has also been expanding, with rapid increases in new markets, and exports to Asia growing by 250% since 2010. The entry of brands such as Audi, BMW, and Infiniti has shifted the product mix from a 4% to a 10% share for premium vehicles. New OEMs from developed countries are also beginning to enter Mexico. Together with incumbent OEMs, more than USD 17 billion in investments and 41% more capacity are expected by 2020.
Mexico combines favorable trade agreements and regulations with adequate infrastructure and a cost competitive labor force. Its government has continuously lowered the boundaries to export—today, 11 free trade agreements cover over 45 countries. While the Mexican auto industry is strong, there are areas where it is not yet prepared for growing demand. Over 80% of its Tier 1 supplier base is overseas and the industry has around a 65% dependency on imports. Product and process supply base offerings are subject to significant regional variation and the industry faces a technology gap of $46 billion. In addition, there is also significant competition to attract skilled workers.
The result is optimized opportunity, end-to-end.
Key initiatives
OEMs must react and engage in new developments to secure a seamless supply in the future. The supply landscape shows growth opportunities that involve investing in product offering gaps at pinpointed locations in Mexico. This report offers an expert overview. It outlines Roland Berger's proven strategy in meeting industry challenges, from building an integrated supply chain, defining cornerstones, optimizing footprint, and determining ideal sites, to identifying critical suppliers, products and processes.

New Roland Berger study: Being prepared for the next Mexican automotive boom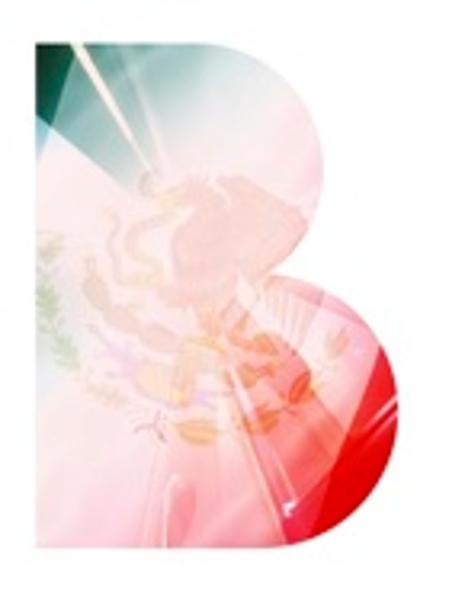 Perspectives for OEMs and suppliers