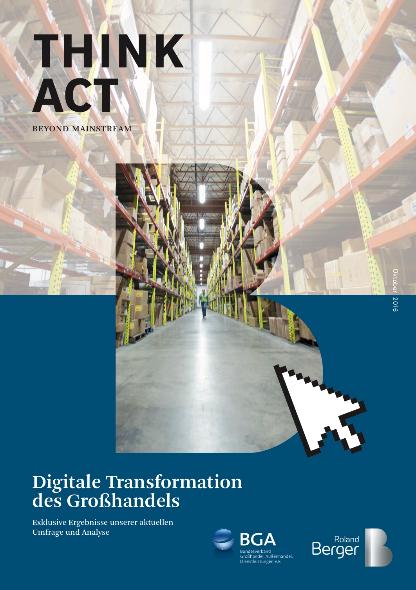 The digital transformation of wholesale
Wholesale must adapt to new digital conditions. Fresh innovations, combined with investments in new ideas are needed to move forward into the digital age. Next to the threats brought about by the digitization of wholesale, as well as the emergence of aggressive new competitors, a whole range of new opportunities and distribution channels are opening up across various branches. Because of their logistical abilities, personal customer networks, extensive product ranges and detailed product knowledge, wholesalers have the basic requirements needed to position themselves successfully. This can be gleaned from our exclusive industry survey.
In our study, conducted in partnership with the Federation of German [...] Wholesale and Foreign Trade (Bundesverband Großhandel, Außenhandel, Dienstleistungen, BGA), we take an in-depth look at the wholesale industry and its activities in relation to digital transformation. We surveyed almost 900 companies, representing a broad cross selection across all industries, including commercial wholesale, technical wholesale, pharmaceutical, healthcare, chemicals and agriculture.
How should wholesale deal with digitization? Who is responsible for digital change? What problems are arising? And where can an urgent call to action be seen? These, as well as other core questions are at the center of our exclusive study.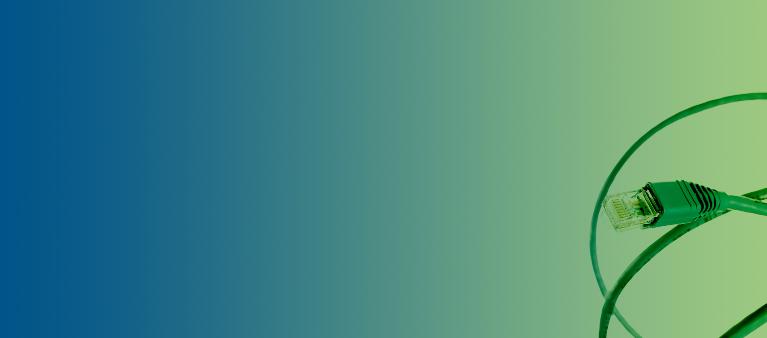 The digital transformation of wholesale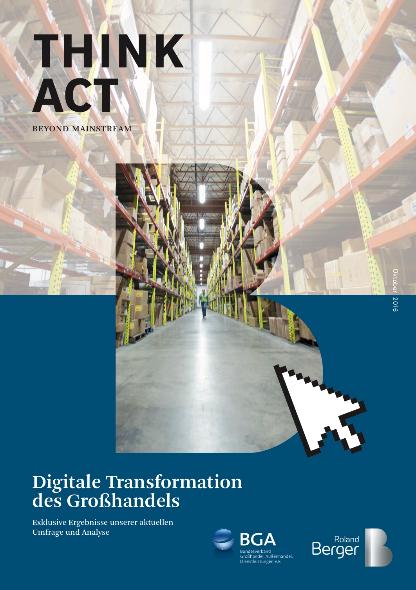 Published November 2016. Available in
Photos Maskot / Getty Image; fstop123 / iStockphoto