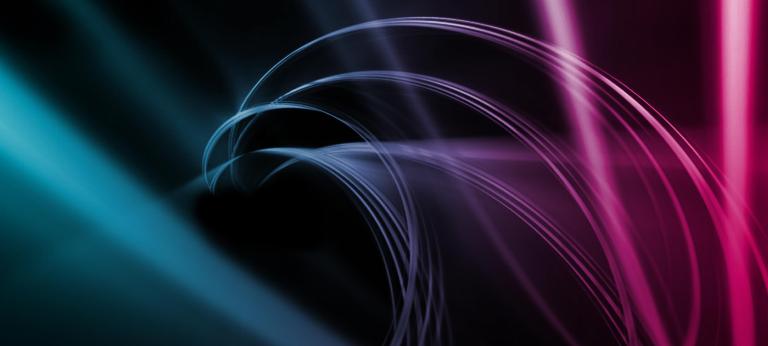 African women are the continent's best chance
Senior Partner, Co-Managing Partner Paris Office
Paris Office, Western Europe
+33 1 5367-0321
A huge potential for tomorrow
If there is a place on Earth where the poet Louis Aragon's famous expression "Woman is the future of Man" rings particularly true, it is the continent of Africa. We could even say "Woman is Africa's future". Anyone who works with Africa knows it - NGOs, companies, donors, consulting firms - all these players agree the continent's sustainable growth depends on improving conditions for women.
Africa is a paradox. Like elsewhere in the world - women are more vulnerable to poverty and violence. Yet most of the potential for economic growth, innovation, health and education lies in the hands of women. In the agricultural sector, which remains the main source of employment in Africa, women contribute nearly 80 percent of the food supply. But they only have 15 percent of the land, and not even the land with the best yields (FAO source). More reliable, more productive, less corrupt - African women are the pivot of micro-credit policies. And yet they are subject to discrimination of all kinds - legal, economic and political, which prevents them from accessing land ownership and credit. These are obstacles to fair and sustainable growth. The empowerment of African women is therefore a major issue.
But Western economies also have much to learn from Africa when it comes to women. Contrary to conventional wisdom, female entrepreneurs are the most numerous in Africa. And it is Rwanda that holds the world record of women's representation in its parliament. New models of women's leadership are emerging today, which Western countries would do well to take inspiration from.
Save the date
Marrakesh, Morocco, September 27-28, 2018: Women in Africa Forum
Being attentive to the signals that shape the coming world is at the heart of our business. Roland Berger is particularly sensitive to the challenges raised by a new generation of African women, who will play an essential role in the world economy of tomorrow. This is one of the reasons why we are behind the WIA Club summit, which will hold its second episode in Marrakesh, Morocco, on September 27th and 28th, 2018. The ambition is to create a global network of women executives and leaders in Africa and to promote their role and their economic, social, and political influence in Africa and beyond.
In 2017, we published a series of opuses throughout the year to support this unprecedented initiative. The first in the series serves as an introduction, showing the multiple faces of African women, as well as their roles in the numerous circles they influence. We dive deep into the various roles and responsibilities of women in Africa and explain what women's empowerment stands for in our minds.
The second emphasizes the contribution of women to the economic growth and development of Africa in a quantitative way. From demographics, formal and informal activities, representation in business institutions and civil society, to social and cultural impacts – we take stock of the enormous contribution of women to African society. We also outline its evolution over the past few decades and try to determine how much greater it would be if we were to unleash their potential.
In our third installment, we identify the key challenges that continue to prevent women from contributing more to the development of Africa and suggest potential solutions to empower them. We propose practical actions on key topics, including education, employment and social structures.
Next, we look at the great success stories of influential women who have decided to take power in Africa. Cultural change must come from women and their confidence in their ability to become leaders of tomorrow. They will be instrumental in the emergence of a new African development model.
Cultural change must come from women and their confidence in their ability to become leaders of tomorrow. They will be instrumental in the emergence of a new African development model. Regardless of challenges facing the continent, many inspiring initiatives have been developed in Africa, which have brought women to the forefront of society.
Africa will be a major player in the coming world. Its women will be its face. It is up to us to live up to this major transformation, to accompany it and support it now.
Photos PIKSEL/iStock; Chesky_W/iStock; nrqemi/iStock; Ashley Florence/University of Virginia; A.E. Fletcher Photography / PR.; Jonathan Torgovnik/Getty Images; johnason / iStockphoto; AfricaImages / iStockphoto; subman / iStockphoto; LUMINA / Stocksy United; TakakoWatanabe / iStockphoto; Hero Images / Getty Images