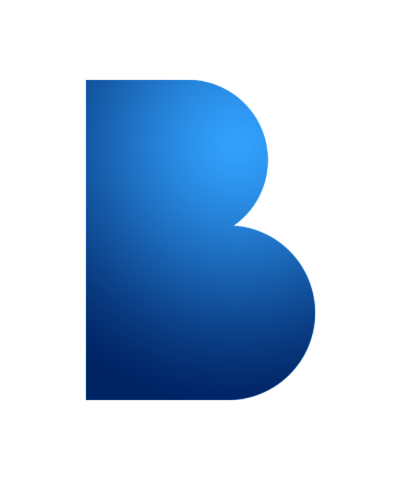 Sustainability & Climate Action
Companies and organizations urgently need to improve their environmental impact. We help them rise to the challenge and maintain competitiveness.
To avoid an ecological catastrophe and its consequences for business, society and the planet, the corporate world, driven by pressure from regulators and customers, is starting to set ambitious emissions reduction targets to limit global warming to 1.5°C.
While long-term net-zero targets are necessary, strategic moves in the next few years count the most. Accelerating climate action is a key precondition for future competitiveness. New business models and deep profit pools for long-term competitiveness are forming now, and companies who actively embed sustainability in their strategy today will carve out for themselves a competitive advantage over those who wait, due to new revenue opportunities, a better understanding of shifting customer behaviors, less exposure to climate risks, and lower climate-related costs. The benefits of climate action could already be visible in the short to medium term.
We are helping clients turn their pledges into action and transform their business and operating models, integrating sustainability into their whole value chain and culture to secure competitiveness in the new, sustainable economy of tomorrow.
Publications on the topic of sustainability, containing the latest research findings, expert assessments, future scenarios and the associated opportunities for companies.
Stay current with our latest insights on sustainability and climate action topics. We will email you when new articles and studies are published.