Split markets
Booming Asia, slowing Europe
Reaching capital and cost efficiency are the main goals when it comes to real estate management and facility services. Faced with highly saturated markets in many countries, realizing economics of scale and efficiency gains are on the top of every CEO's agenda.
At Roland Berger, we are equipped with the necessary toolkit to help you reach your financial goals. Our renowned expertise and broad experience encompass both undertaking performance improvements and restructuring projects, making us an ideal partner when it comes to securing business.
Construction Startup Radar
We expect startups to be a significant driver of the digital disruption. We understand their perspective. Our Construction Startup Radar provides a comprehensive overview of an industry in the midst of transformation.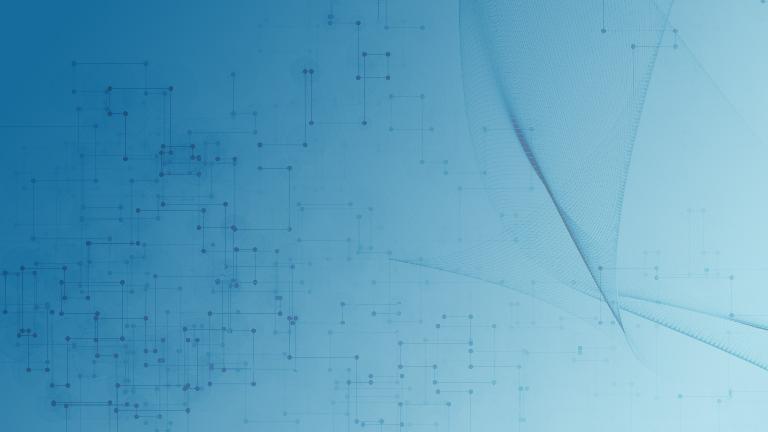 " There is no alternative to digitization - this also applies to the construction business. "

Kai-Stefan Schober
Senior Partner
Get in touch
We help you to shape your own sustainable future.