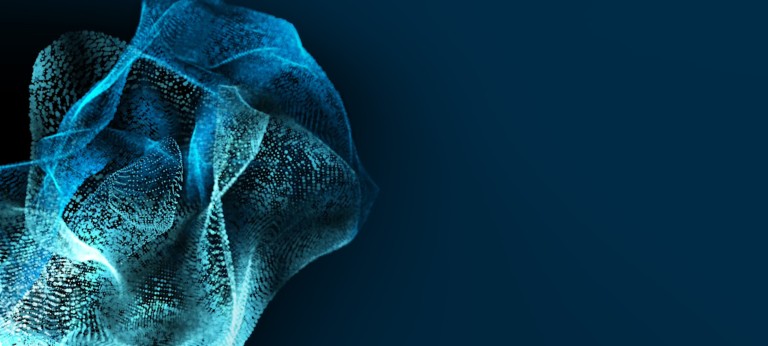 Global crises burdening the construction industry
What DACH construction companies can do now to weather the storm
In Germany, Austria and Switzerland (DACH) revenues could drop by as much as -4,8% in real terms over the next year - the expected gas shortages being a top concern for the construction industry. Here's what decision-makers need to know about the best possible outcome.
Taking Germany's construction industry as an example, which despite its resilience and growth over a long 17-years phase, is now cooling down. Although the sector was comparably stable through the pandemic, Russia's invasion of Ukraine has triggered a natural gas crisis that is particularly acute in Europe. This, along with soaring inflation, high interest rates, and slowing real permit numbers, will have a sizeable impact on new construction - especially residential single-family homes - though-out 2024, according to our recent report.
All of that uncertainty could negatively affect profits by as much as -10 percentage points. While there are certainly opportunities in the short-term, our research does not expect DACH construction to normalize until 2024 at the earliest. In anticipation of gas shortages, soaring inflation, high interest rates, and slowing permits, here is what leaders need to know and what actions to take, for their companies to be in a position to achieve a fast and strongest possible recovery.
Weakening Indicators
In its current state, the DACH construction industry is fundamentally strong. Nominal order income and backlog, and overall sales were strong up to now and will likely provide sufficient work for the next two years. But there are several weakening indicators - beyond recent order cancellations or delays - that are a cause for concern.
For example, the gas shortage has already led to a 60% increase in material prices. Consequently, industrial rationing over the next year is a very real threat. On top of that, inflation is already at 7-8%, leading to rising interest rates and further construction uncertainty.
According to our latest Construction Radar, the manufacturing costs of goods sold (COGS) in the DACH region could increase by 15-25% over the next year, resulting in serious pressure on profits by as much as -10 percentage points.
But slowing permit growth might be the biggest concern. Although nominal permit value is still growing by +8.6%, in the first half of 2022, year over year real permit numbers declined by -10.1%. This is a sizable drop and one of the main indicators in a challenging time for the construction industry. This implies a real drop of construction volume and output that is no longer compensated by higher values. These higher values are the result of higher prices but also mix effects from project-types and sizes.
Multiple Scenarios
To understand the impact of the described factors and changes on the DACH construction industry in the mid-term, Roland Berger has modelled three scenarios (base-, worst- and best case). The models take into account impacts on a) the various construction segments i.e., new built, renovation and b) on the various players along the constructionvalue chain i.e., from developers, over various manufacturers to the construction companies.
Depending on the scenario, we do not expect normalization until 2024 at the earliest, and potentially as late as 2026 depending on the severity. While supply disruptions and material prices are likely to be only short-term challenges and normalizing until 2024, energy and gas prices as well as interest rates and inflation will likely remain a concern for DACH and Central Europe in the mid-term through 2026. Either way, both supply and demand will be significantly shocked.
In every scenario, we believe the entire construction industry will be negatively affected in 2023. Residential and new construction segments will suffer the most and DACH material suppliers will likely be forced to limit their production. In a worst case scenario, this segment could see negative order income development of below -6% in 2023 and between -3 to -6% in 2024.
While there is no single measure that will overcome DACH construction challenges, increasing efficiencies and becoming more resilient, as well as investing into digitalization and innovation can improve your immediateand long-term prospects .
For more information, including detailed responses for affected companies, download our "Roland Berger Construction Radar – Iimpacts on DACH region". For specific questions related to your DACH construction challenges, please contact us — we are here to help and bring decades of experience in the construction, building materials, and real estate industries.
Register now to download the full study including key insights, new developments as well as future challenges for players in the industry. Additionally, you get regular insights into construction topics.