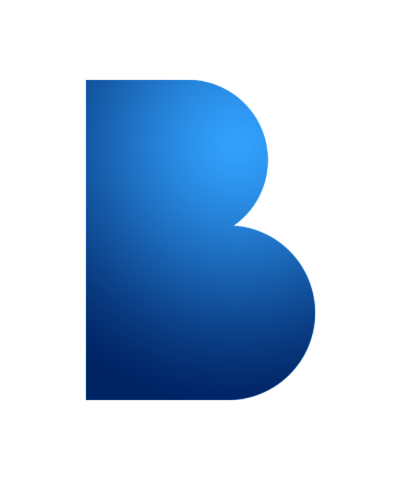 #RoadmaptoCOP26
Sustainability & Climate Action
UN Climate Change Conference in Glasgow
Companies and organizations urgently need to improve their environmental impact. We help them rise to the challenge and maintain competitiveness.
Since the historic breakthrough marked by the Paris Agreement in 2015, countries, companies and consumers worldwide have increasingly been seeking ways to actively combat climate change. Carbon pricing and emissions trading measures are rapidly taking shape in Europe, Asia and the Americas. While China forcefully incentivizes the transition to clean energy, coal is being phased out across much of Europe. At the same time, traditional combustion engines will be banned from Iceland to India, from Slovenia to South Korea.
The COP26 conference in Glasgow from 31st October to 12th November provides further momentum to translate growing global awareness of the issues at hand into practicable policies. That is important, because it is still possible to keep the average rise in global temperatures below the ceiling of 1.5 °C. The IPCC's Sixth Assessment Report clearly shows, much remains to be done to build on the good start already made and realize this admittedly ambitious goal.
As a thought leader and consulting partner in the field of Climate Action and against the backdrop of our own net zero emission target , we are engaging actively with the COP26 movement and joining as knowledge partner for the 12th Sustainable Innovation Forum (SIF). For 11 years, this format has united heads of state and multilaterals, environment ministers, business leaders, investors, and NGOs alongside the UN Climate Change negotiations. It is a world-class, high-level summit with the aim of identifying the breakthrough innovation and technologies that can be deployed and scaled up now to tackle climate change, and which underlines the importance of public-private partnerships and financing. We are actively engaging in the global discourse on solutions which combat climate change that are not only actionable in the future, but already today.
Roland Berger's Climate Change Combat Radar analyzes existing climate policies and actions to inventory where countries stand today and spell out the next steps forward. The radar also measures the significance of the topic within the population, assuming that this will result in political and regulatory action. Hence, the CCCR is a forward-looking analysis that informs decisions makers in certain countries on what is coming at them.
There is no question: Any efforts to successfully combat climate change necessarily imply a complete departure from the fossil fuel paradigm that has driven the rise of industrialization since the mid-19th century. In what will be the biggest transformation industrial society in the last 200 years, the core processes of our current way of living and producing must all "go green".
Thanks to its flexibility as a versatile energy carrier, low carbon hydrogen will necessarily be an important pillar of the energy transition. To find out more on the potential of hydrogen, please visit our specialized website containing all the latest studies and knowledge we have produced. The Roland Berger publication – Hydrogen as a fuel for power generation. The key to decarbonization – makes a compelling case that at a later stage in the energy transition, hydrogen can play a role in power generation.
Transportation and logistics is one sector whose decarbonization is of critical importance to the necessary green transformation. Road haulage in general – and heavy-duty trucks in particular – are a major source of greenhouse gases (GHGs), responsible for around five percent of global CO2 emissions and over a quarter of the EU's CO2 emissions. The Roland Berger Transportation Decarbonizer analyzes the different decarbonization options that are open to this key sector and offers tailor-made and actionable pathways to reduce the emissions generated by transportation and logistics.
Necessary shifts to climate-friendly modes of production must, of course, be mirrored by corresponding changes in consumption patterns if modern industrial society is to experience a genuine "green transformation". In essence, attempts to decarbonize core production processes in different industries by using renewable forms of energy are only one side of the sustainability coin: Current developments in technology, regulation and consumer attitudes toward a circular economy are the other side – and are equally imperative. Under Sustainability and the emerging circular economy , we illustrate how companies can profit from these changes by revamping their business models in the areas of product design, sourcing, and their understanding of consumer behavior.
A new competitiveness paradigm
All these publications, tools and solutions are rooted in one common idea that we call "The new competitiveness paradigm." Along this new paradigm, sustainability and decarbonization transform perceived threats into real opportunities for companies willing to rise to the challenge of climate change! Our publication A new competitiveness paradigm argues that business leaders must stop thinking about decarbonization primarily as a drain on their bottom line and start seeing it as an investment in their future competitiveness. Companies that change now can get a valuable edge on the competition, viewing CO2 as the new climate currency.
Roland Berger regularly publishes studies on the topic of sustainability and the associated opportunities for companies. Below you will find a selection of our current publications containing the latest research findings, expert assessments and future scenarios.
Register now to receive regular insights on climate action topics as well as on sustainability and circular economy.