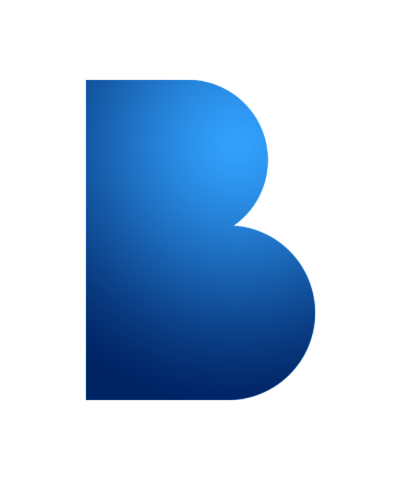 Sustainability & Climate Action
Companies and organizations urgently need to improve their environmental impact. We help them rise to the challenge and maintain competitiveness.
Climate change is a challenge of unprecedented scale, without doubt the most momentous and pressing concern of the twenty-first century. Of course, society has passed through many periods of change in the past and has overcome a wide array of challenges. But unlike economic transformations, technological breakthroughs or other disruptions, climate change affects all levels of society. Not only that, it comes with a countdown timer: To avoid an ecological catastrophe and its consequences for millions of people, we need to take action within the coming decade to cut emissions and limit global warming to a maximum of 1.5°C.
Action on climate change is required from all members of society. However, the corporate world carries a special responsibility as one of the main contributors to environmental deterioration. By changing their actions and those of their suppliers, companies can have a direct impact on the environment, make an immediate and valuable contribution to sustainability and promote the development of a circular economy.
Climate change impacts the business world on every level. As political momentum to achieve the Paris Agreement goals grows, new laws, regulations and emission trading systems are established. At the same time, customers increasingly expect firms to provide full transparency over their emissions targets and results, and bring their performance into line with their ambitions. These external drivers create considerable new risks for companies, which are faced with making groundbreaking strategic decisions in a highly uncertain and volatile environment.
Taking action to address climate challenges is good for the planet, society and all its individual members. But it is also good for companies. Firms that develop sustainability strategies and implement projects aimed at improving their climate performance, in so doing carve out for themselves a competitive advantage over their less environmentally proactive competitors. This superior position can be due to new revenue opportunities, a better understanding of shifting customer behaviors, less exposure to climate risks, lower climate-related costs in their bottom line or a combination of all of the above. But no matter where the specific cause lies, businesses and organizations that rise to the climate challenge today will develop a competitive advantage in the new, sustainable economy of tomorrow. In this new economy, climate action – or inaction – determines the competitiveness of a company.
Business needs to shift to a new competitiveness paradigm in which climate action is the key determinant of future growth. This involves identifying the major external drivers that determine the company's competitiveness in the new economy, and then managing those drivers appropriately. For example, the level of greenhouse gases a firm emits – its carbon footprint – has a growing influence on the cost structure of a company, on its ability to access markets as well as on the behavior of existing and potential customers. Similarly, the firm's behavior and its compliance with regulatory requirements influences the way it is seen by the markets. Companies need to factor CO2 as a new "climate currency" into their strategic approach.
Roland Berger regularly publishes studies on the topic of sustainability and the associated opportunities for companies. Below you will find a selection of our current publications containing the latest research findings, expert assessments and future scenarios.
Register now to receive regular insights on climate action topics as well as on sustainability and circular economy.