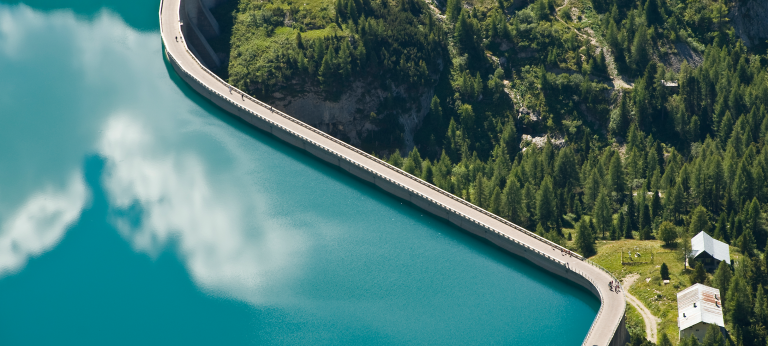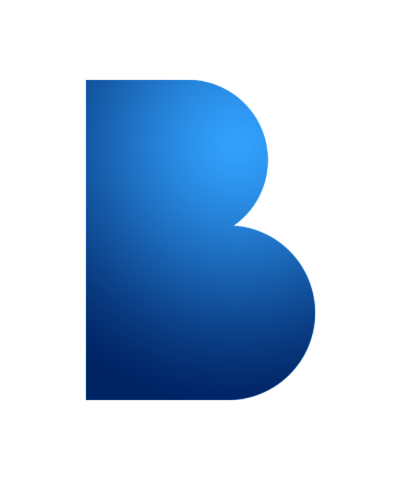 Climate Change Combat Radar
The Roland Berger Climate Change Combat Radar consolidates data from 31 countries, showing what action is being taken on climate change.
It offers insights into how companies may be affected by policies and how decision makers can leverage country-specific differences in climate action to establish targeted, forward-looking climate plans and policies for their operations and portfolio strategies.
Combating climate change offers both opportunities and challenges. Governments around the globe are responding with climate change-related policies and legislation. Customers, too, are changing their buying behavior. Companies that react quickly to these shifts can significantly improve their competitive position. The challenge is that these shifts are complex and hard to predict.
Discover the Climate Change Combat Radar
Explore this interactive graphic to find out the current situation, actions and attitudes in selected countries. The radar is structured along the three dimensions of attitudes, actions and status, which in turn are based on 31 underlying attributes. Each of the attributes is analyzed for the selected countries.

What insights can be derived from the results?
As can be seen by clicking on the Climate Change Combat Radar above, overall, scores from 2020 to 2021 have increased in all three dimensions - attitude, action, and status. However, overall country scores for the countries assessed are rather low, averaging out at just 2.2 on a scale of 0 to 5. Sweden leads the ranking with a score of 3.5.
This contrasts with the level of awareness on climate issues found among the general public. Based on the indicators, around two-thirds of people in most regions recognize that climate change is caused by human activity. Furthermore, 30 to 50 percent of individuals view climate change as the primary environmental issue, and in some countries such as India, that figure is as high as 71 percent.
Also, the business community is reacting. Several companies worldwide disclosed their commitment to net-zero in 2020, a three-fold increase since 2019.
The scores on climate action by governments are generally lower when it comes to environmental commitments. In no country do we find actions that we assess to be compatible with the 2°C target for global warming, much less the 1.5°C target outlined in the Paris Agreement. Countries and governments must act, however, as increasing attitudes and awareness at the individual and corporate level, presumably, will lead to a need for more concrete climate commitments, and pressure - from activists, investors, and ordinary citizens - will continue to generate significant political momentum.
Current events have animated a global push to combat climate change. Climate activists have translated their growing influence into pressure on governments and multinational companies to combat climate change.
Meanwhile, the COVID-19 pandemic has highlighted the necessity of collective action to combat public, shared, global threats. It has also shown how much work remains to decarbonize the global economy and has demonstrated how quickly the planet can adjust to reduced anthropogenic harm.
Encouraging signs on the horizon
Potentially impactful initiatives are underway with significant potential to reduce emissions, such as the European Union's Emissions Trading System, carbon pricing measures in parts of Canada and the United States, a national emissions trading system in China launched in February 2021, and initial steps towards emissions trading in certain Southeast Asian countries. The United States is considering legislation that would greatly reduce its carbon emissions. Coal is being phased out in most European countries. China provides strong subsidies for clean energy. Many cities are banning internal combustion engines.
Our conclusion – a hopeful one – is that limiting global warming to 2°C can still be achieved, with sufficient action from various stakeholders: companies, investors, banks, insurers, the general public, and politicians. But the path to achieve this goal will inevitably narrow without rapid greenhouse gas emissions reduction.
Clearly, especially countries need to get serious about climate initiatives as soon as possible in order to avert worst-case climate change scenarios. They will react with new policies and legislation – which can have important implications for companies. Understanding these implications and what lies ahead is the key to making informed, forward-looking decisions for business leaders.
Roland Berger helps you navigate a world where combating climate change is a growing priority. Our radar and experts offer detailed insights into different countries and industries – insights that will help you identify future opportunities and challenges and help to achieve a sustainable competitive advantage.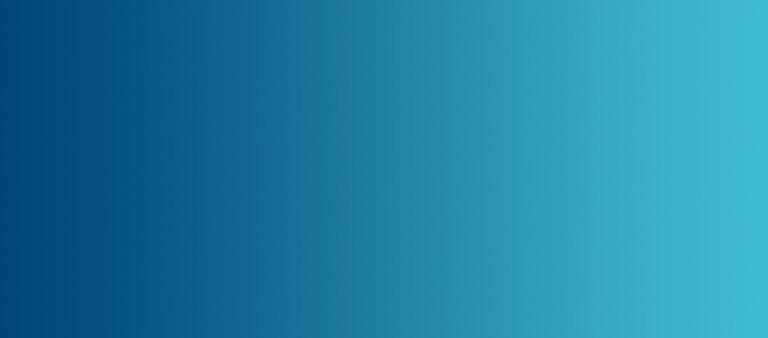 Climate Change Combat Radar
The Climate Change Combat Radar measures 31 indicators in in the three dimensions of attitude, actions, and status. This whitepaper outlines how decision makers can derive forward-looking conclusions to inform their climate action.
Published November 2021. Available in
Stay current with our latest insights on sustainability and climate action topics. We will email you when new articles and studies are published.