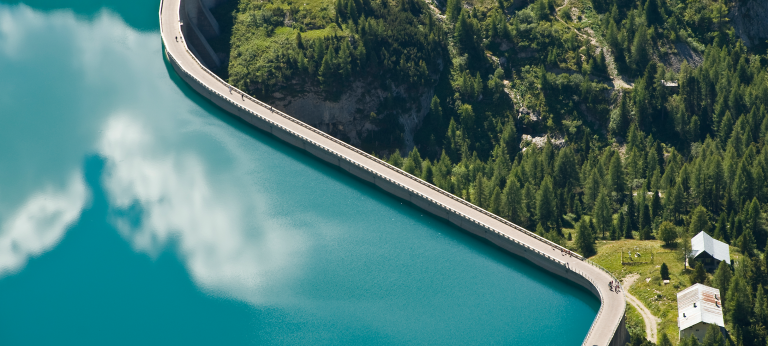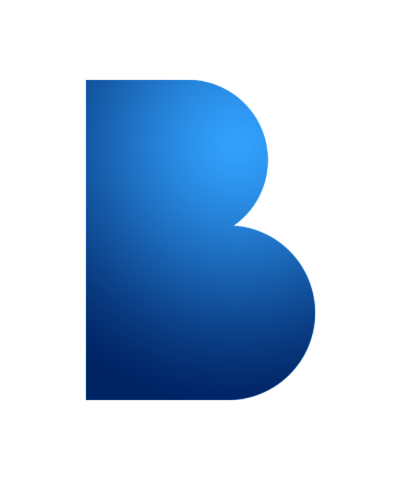 Climate Change Combat Radar
This page was originally published on 01.11.2021. We updated the radar and related texts on 23.11.2022.
The Roland Berger Climate Change Combat Radar consolidates data from 31 countries, showing what action is being taken on climate change.
It offers insights into how companies may be affected by policies and how decision makers can leverage country-specific differences in climate action to establish targeted, forward-looking climate plans and policies for their operations and portfolio strategies.
Combating climate change offers both opportunities and challenges. Governments around the globe are responding with climate change-related policies and legislation. Customers, too, are changing their buying behavior. Companies that react quickly to these shifts can significantly improve their competitive position. The challenge is that these shifts are complex and hard to predict.
Discover the Climate Change Combat Radar
Explore this interactive graphic to find out the current situation, actions and attitudes in selected countries. The radar is structured along the three dimensions of attitudes, actions and status, which in turn are based on 31 underlying attributes. Each of the attributes is analyzed for the selected countries.

Pros and cons: How climate change attitudes shifted in 2022
Society lost momentum in the fight against climate change in 2022, according to the third annual Climate Change Combat Radar by Roland Berger. This is largely due to the ongoing war in Ukraine, rising inflation, and global recession fears, all of which have understandably become top priorities for many governments. In short, climate change interest is diminishing in some parts of the world and growing in others.
But it wasn't all bad news for climate change last year. Positive attitude changes in the Middle East and newly passed legislature in both the US and Europe can have a lasting impact for climate action. Furthermore, the majority of governments, companies, and consumers now seem to agree that society needs to be on a path towards collectively combating climate change. Despite the more immediate threats now taking place, there is long-term hope on climate change.
That said, modest gains in action this year did not improve climate mitigation. Our progress still seems incremental and, in some countries, even stalling. To have a measurable impact, society and governments alike must make climate change a top priority again.
Europe still leads, Middle East gains, others slacken
In this year's radar, overall attitude of society, investors, companies, and politics towards climate change remain high. Despite growing concerns over global security, energy prices, and recession, more countries are increasingly taking greater action on climate change. But the level of action, however, is still unequal around the world. With few exceptions, status scores have significant room for improvement as the push for decarbonization gains steam.
Overall, Europe remains the clear leader in climate action. With an average overall score of 2.77 (out of 5), European countries scored higher than American (2.15), Asian (2.12), and Middle Eastern (1.43) countries. Although the Middle East remains the lowest scoring region, it was the only region who saw its scores significantly improve by 0.35 over last year's radar. In fact, a closer look at the data revealed declining attitudes towards climate change in all countries studied but the Middle East, especially in developed countries.
This decline in attitude can in all likelihood be attributed to the war in Ukraine, which has shaken consumer confidence, led to rising energy prices, and added to already rising inflection and financing costs. These fears have taken a dominant role in public discourse. In fact, a recent survey by Yale & Meta showed that people in more developed countries do not see climate change as a top priority for their governments right now.
Despite new uncertainties, climate momentum is critical
If the world hopes to meet its goal of global warming to 1.5°C by 2030, it must regain the momentum it lost in 2022. Although we believe the majority of governments and consumers are getting on the right path towards systemic change, the task remains daunting. There are just seven years and 0.4°C remaining to meet our targets.
Despite the decline in attitudes last year, however, climate action continues to rise in almost all action indicators. The recently passed U.S. Inflation Reduction Act (which includes significant climate change efforts) and similar legislation in Europe underscores this. Nevertheless, continued dependence on fossil fuels, is slowing the necessary advance. Moving forward, increasing the cost (or penalty) of inaction and accelerating the expansion of renewable energy are arguably the most realistic way of hitting global climate change targets.
While there is a way forward, we need more help now. For more detailed insights on global, region, country-specific trends, please read Roland Berger's complete 2022 Climate Change Combat Radar or contact us today.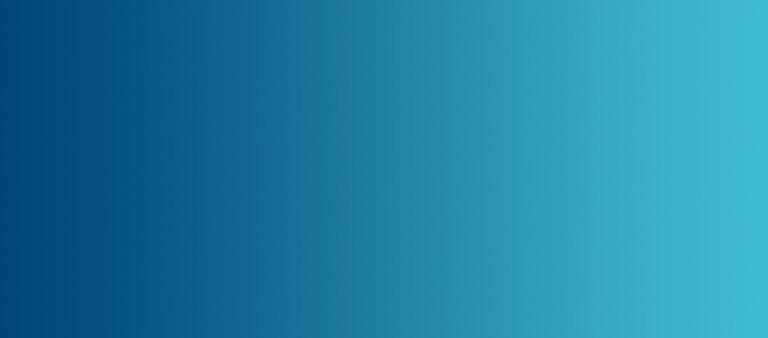 Climate Change Combat Radar
The Climate Change Combat Radar measures 31 indicators in in the three dimensions of attitude, actions, and status. This whitepaper outlines how decision makers can derive forward-looking conclusions to inform their climate action.
Published November 2021. Available in
Stay current with our latest insights on sustainability and climate action topics. We will email you when new articles and studies are published.