The idea that drives us as management consultants
Every great business is driven by an idea. Something grand, earth shattering and so impossible to let go of, that it must be pursued. Ours is that the world must master business, environmental and social challenges to secure sustainable growth, instead of focusing on short-term financial interest at the cost of future generations. There is a lack of equilibrium – we must rebalance. We need a new model. An approach not solely based on measuring temporary shareholder returns, but on something deeper, more meaningful and more substantial. Why? Because we believe that progress and innovation should – and can – create lasting change. We are convinced that, in taking responsibility for the most profound challenges of our time, we have a unique opportunity to rethink the system. A new way of achieving growth and securing robust and profitable business, while safeguarding a viable future.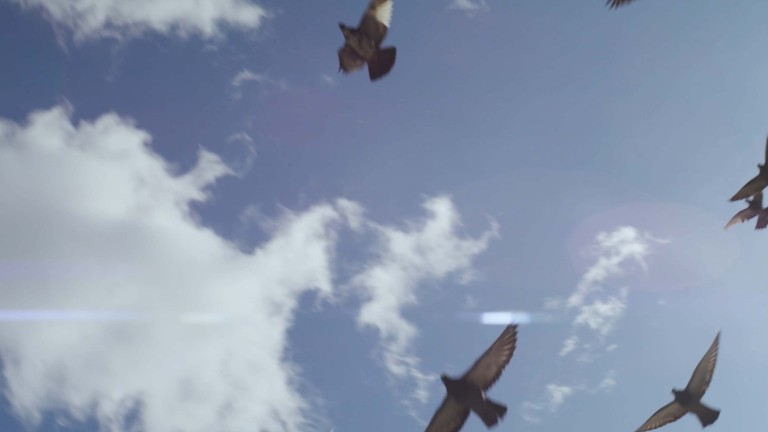 Most importantly, we believe that as management consultants we have an active role to play. That we stand on the precipice of a fundamental change, facing a horizon of limitless opportunities – new models, value and supply chains, technologies and ways of doing business, which must be executed with purpose. The big idea that drives us is to help organizations, businesses and entrepreneurs to reimagine their reality and shift the world towards a new sustainable paradigm.
We have what it takes
It takes a special something to change the world. And we have it. Our people are committed, courageous and unafraid of pushing boundaries. Because who we are isn't just about our heritage – it's about our entire approach. We were founded in 1967 with a cosmopolitan ethos – linked to our European heritage – that helped craft a vision of independence flavored by ideals of diversity, inclusivity and open exchange. Today with over 50 offices and 3000 colleagues we have a presence in all major markets. We are the only European consultancy with a strong international footprint and are one of the leading representatives of our industry. We made a promise to our colleagues, both present and future, that we would be an independent partnership. A place where an eclectic mix of people would own the business, so we could always embody diverse thought and insights. We built the foundations of a strategic management consultancy owned and run by its people. People who feel responsible for the why, what and the how. We forged a start-up culture by bringing a group of the like-minded together and made entrepreneurism one of our core values to set us on a path of constant learning, growth and discovery. And we promised our clients that we would treat them with respect and integrity – and their business like our own.
Now, more than fifty years on, we have held onto our convictions and become the embodiment of the ideals we envisaged. We are an independent firm, solely owned by our partners. As a true partnership, we fundamentally respect and understand entrepreneurs, because that`s who we are. We act like true business partners for our clients: we create impact in times of growth and fight for them in critical situations. We believe in excellence – not for its own sake, but the kind achieved when people are trusted to realize their full potential and inject innovation with purpose. We offer the unique combination of an analytical approach with an empathic attitude. We are down-to-earth people, diverse and authentic personalities and seek to understand who we work with, to better meet their needs and provide traction. We bring transformation to life, empowering our clients to build resilient and robust organizations. And we implicitly trust in our entrepreneurial spirit, which keeps us on a path of constant discovery, enabling our colleagues and our clients to take brave technological leaps, enact meaningful change and shift the paradigm.
Moreover, we believe in our clients. We believe in their capacity and potential to reimagine the world for the better. Which is why we help them to explore new possibilities, establish more resilient business models, redesign their supply chains, leverage new technologies, take new leaps in automation and mobility, all the while honoring who they are at the core. Because we want the world to be better through sustainable growth. And we know our clients do too. As people, connected around a common purpose, we are unstoppable. It takes a special something to change the world. And, together, we have it.