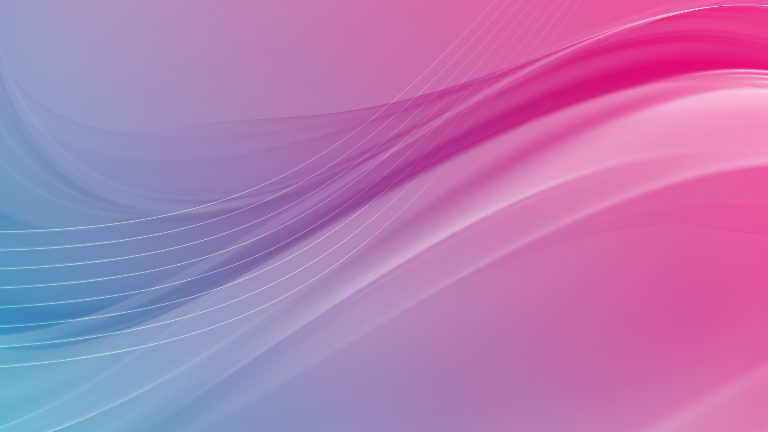 Technology, Media & Telcos
Innovative technologies
Leading the digital world
The telecommunications, media, and technology (TMT) sector is leading the digital world, delivering innovative technologies and designing new digital services across every industry.
New models built around IoT, cloud computing, robotics, data analytics, learning machines, cognitive computing, 3D printing, smart devices, and high speed networks have already become realities. Some argue that the internet is killing traditional TMT players, but that's only half the story. As legacy business is rupturing, new businesses and value spaces are forming. At Roland Berger, we help smart TMT managers turn a crisis into an opportunity.
The need for deep consumer insights, effective pricing, innovative business models, and new capabilities is growing. Our consultants have the skills to help you decide where to play, ensuring your business can keep up in a volatile market. It's more vital than ever to create premium services and individualized products that appeal to consumers' lifestyles as well as companies' processes and organizations. We can show you the way.
Get in touch
At Roland Berger, we help smart TMT managers turn around.