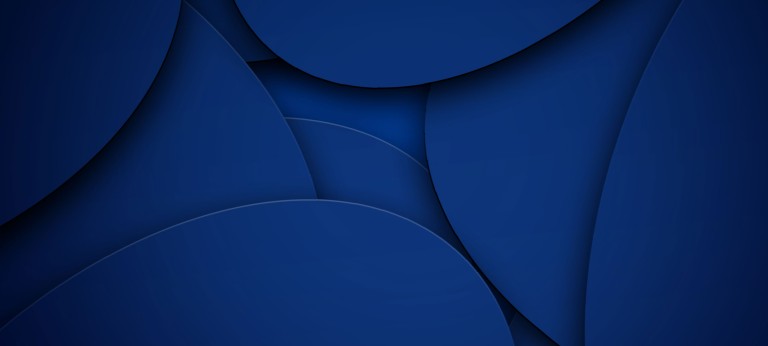 Compliance and Code of Conduct
As a purpose-driven company, our values, and our behavior towards clients and each other are the basis for our business success. Integrity is an undisputable precondition. By upholding ethical standards and regulatory requirements, compliance builds trust, fosters transparency, and protects both individuals and our company. Compliance is more than a legal obligation, it is each and everyone´s responsibility to make ethical choices and to act, in line with the Roland Berger values. This ensures the sustainability and continuity of our business.
Our Code of Conduct
We are proud of our firm's achievements to date and aim to become the most valuable global consultancy of European origin and with German heritage. Our firm's history and our ambition entail a great responsibility. In our profession, success and value creation depend on trust. In a complex and challenging business environment, trustful relations are based on competent, integer and reliable personalities.
Our Code of Conduct defines our understanding on how we interact with each other, with our clients, our business partners, and suppliers.
Download the Code of Conduct
Code of Conduct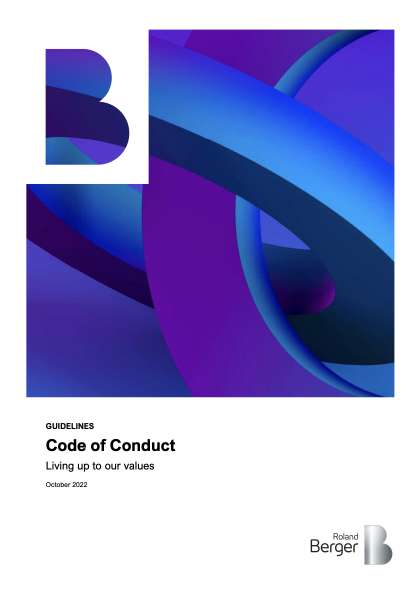 Published August 2016. Available in
Our speak up culture
Compliance is everyone's responsibility. Therefore, we strongly encourage all employees, clients, suppliers and other third parties who suspect violations of the law, Roland Berger policies, international human rights, or ethical standards to communicate these through our 'whistleblowing' tool. Users can choose to submit reports anonymously or to provide their name. Regardless of this decision, all reports are handled confidentially.
We will follow up on all submitted reports and we do not tolerate any form of retaliation against any individual who seeks advice, raises concerns in good faith, or assists in the investigation of suspected misconduct.
Our standards for suppliers
We expect our suppliers to uphold our ethical standards and those reflected in the Supplier Code of Conduct. This outlines the principles and expectations we set for all our suppliers. We prioritize integrity, respect for human rights, fair labor practices, and environmental sustainability throughout our supply chain. By working closely with our suppliers, we strive to create a responsible and sustainable business ecosystem that benefits everyone involved.
Download the Supplier Code of Conduct
Supplier Code of Conduct
Published October 2023. Available in
If you need to get in touch directly with our Compliance Team, please write a message using this contact form.