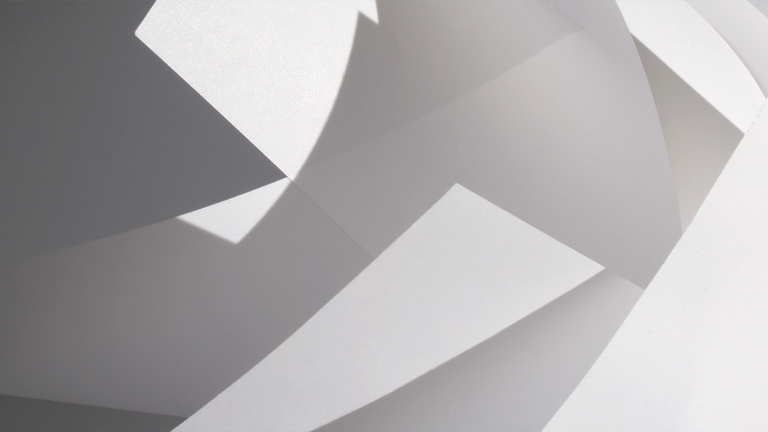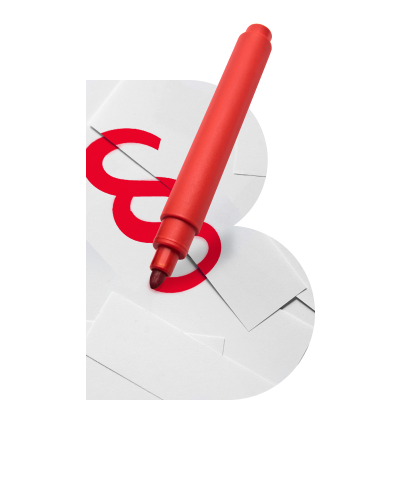 Roland Berger Holding GmbH
All rights reserved. All text, images, charts, sound, animation, and videos, and their arrangement on the Roland Berger website, are protected by copyright and other protective laws. The content of this website must not be copied, distributed, altered, or made available to third parties for commercial purposes. Some website pages also contain images copyrighted by third parties.
Photo credit: All Images by Getty Images – unless otherwise specified.
All publications on this website have been prepared for general guidance only. They do not constitute individual advice, nor can they be a substitute for individual advice. The relevant company of the Roland Berger group of companies ("Roland Berger") does not accept any liability for the accuracy and completeness of the content provided on this website. The same applies to the contents of external websites to which this website directly or indirectly refers by means of hyperlinks and over which Roland Berger has no influence.
Name and address
Roland Berger Holding GmbH
Sederanger 1
80538 Munich
Germany
Phone: +49 89 9230-0
Fax: +49 89 9230-8202
Authorized representative: Stefan Schaible, Bockenheimer Landstraße 2-8, Opern Turm, 60306 Frankfurt, Germany
Registered: AG München, HRB 161531
VAT ID no.: DE 249514874
Website: Hosting, programming, maintenance: EsPresto AG
Responsible according to Paragraph 18, Section 2 of the State Media Treaty (MStV): Stefan Schaible
Our website rolandberger.com contains images of several photographers and photo agencies. Please find all credits here.