A partnership embodying diverse thoughts and insights
With over 50 offices and 3000 colleagues we have a presence in all major markets. We are the only consultancy of European heritage with a strong international footprint. We are an independent firm, solely owned by our partners and one of the leading representatives of our industry. We are down-to-earth people, diverse and authentic personalities. We offer the unique combination of an analytical approach with an empathic attitude.
Board of Managing Directors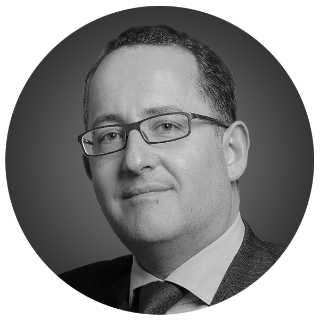 Senior Partner, Global Managing Director, Managing Partner China
Shanghai Office, Greater China
+86 21 2203-7861
Sorry, no results available. Please modify your search and try again.
{[group.overline]}
{[group.headline]}