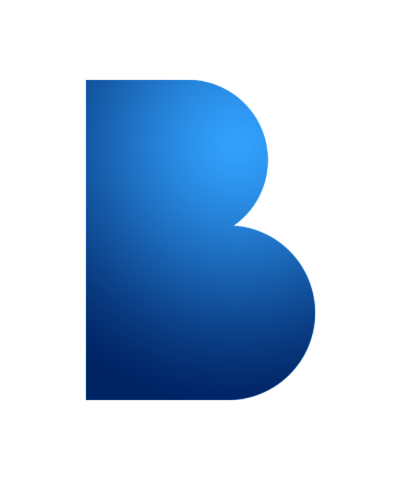 Sustainability & Climate Action
To help companies and organizations improve their environmental impact, Roland Berger provides sustainability consulting services using cross-disciplinary teams and the support of our global network.
We have developed expertise and proprietary solutions in a wide range of areas, from climate performance improvement and climate resilience to climate investment and circularity strategies. We help clients of all sizes from both the public and private sector identify where and how their business is most impacted by environmental developments, facilitating their decision-making on an individual level and helping ensure their future competitiveness in a decarbonizing world.
Below, we discuss some of the main areas where we offer thought leadership, analytical insight and tailored solutions for organizations.
Climate performance improvement and strategy
We work side-by-side with you to develop a climate-neutral strategy and address the financial impact of climate action – or inaction – on your revenue and cost structure. As part of this, we identify levers for improving both your top and bottom line and capturing lasting competitive advantage.
Climate resilience strategy
A climate resilience strategy outlines how your company will improve its resilience to the short and long-term impact of climate change, such as shifts in customer demand, changes in your global supply chains or damage to infrastructure. This aids your decision-making processes in an environment of ongoing uncertainty.
Climate innovation
Climate innovation involves designing and building low-emission and climate-friendly products, services, processes and business models. We use our proprietary tools to help encourage innovation within your organization, identify opportunities that can be monetized and expand your traditional business into new markets.
Climate investment strategy
Drawing on our global network of experts, we help you develop and hone a climate investment strategy, thereby enabling ambitious organic and inorganic climate growth plans.
Circularity strategy
The aim of the "circular economy" is to extract the maximum value from products and, at the end of their life, to reuse the materials they contain. We help you improve circularity by rethinking design, ownership and material flows across your entire value chain.
Climate transformation program
The Roland Berger client transformation program includes multiple phases to establish lasting change. Transformation helps organizations develop strategies, identify key opportunities, then execute on them, leading to lasting change in a sustainable way.
Public climate strategy & transformation
The Roland Berger public climate strategy & transformation program helps public entities develop strategies to improve climate performance, as well as lead through transformation.
Register now to receive regular insights on climate action topics as well as on sustainability and circular economy.