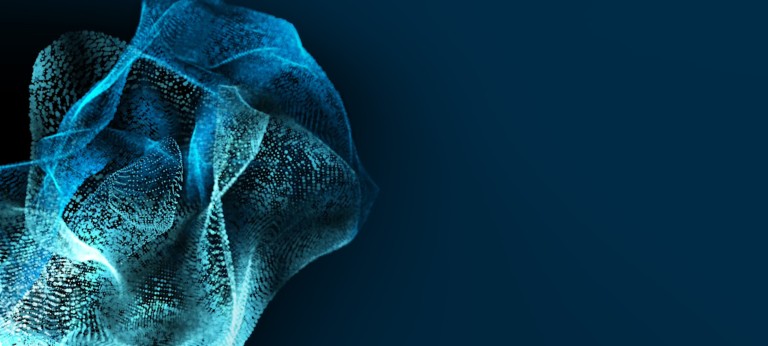 Plastic recycling: Exploiting the new gold
Increasing volumes and attractive margins for plastic recyclates create new business opportunities for the sector
Plastic recycling rates and quality of recyclates are on the rise, driven by tightening EU regulation and new recycling technologies. This means a wealth of opportunities for industry players – provided they act fast.
Recycling plastic is a win/win. The process reduces emissions, cuts waste, lessens dependence on fossil fuels, improves our environment and offers savings and business opportunities. So why aren't we recycling more?
Today, only about 10% of global plastic waste is recycled. The rest is sent to landfill (50%), incinerated (20%), or even littered or burned in the open (20%). This leaves a lot of scope for ramping up recycling. However, the momentum behind a ramp up in the European Union has begun to strengthen, driven by two new dynamics: (1) the tightening of regulations due to society's rising concerns about the environment, and (2) the development of new technologies that allow for higher yields in recycling.
Roland Berger sees the potential for plastic recyclates to become the "new gold". In this report, we look at the new dynamics behind the push towards recycling and how companies can exploit the "new gold" rush.
What's holding back recycling rates?
Plastics account for around two billion tons of CO2-equivalent greenhouse gas (GHG) emissions per year, around 4% of the global total. In the EU, they make up 9% of emissions due to the bloc's position as a leading producer and converter of plastics. Plastic waste is another significant problem – of the waste plastic collected in the EU in 2020, only around 24% was recycled.
EU regulations, such as recycling targets and collections schemes, have helped to tackle emissions and plastic waste. Today, around 70% of plastic waste is covered by EU regulations aimed to improve sustainability. These rules have raised the recycling rate of packaging , the most common form of plastic waste, to 30%. But there is still a way to go reaching the targets set in the EU's Packaging and Packaging Waste Directive in 2018. They aim for a target of 50% by 2025 and 55% by 2030.
So, what's holding back the EU's recycling rate, and those of other regions? Key challenges include consumer discipline, effective collection & return schemes, or sorting quality which results in major losses over the recycling process.
Time to seize the opportunities
In addition to stricter regulations, new technologies will now help to overcome these challenges. New sorting systems, such as object recognition or digital watermarks, can provide substantial improvements in yield and quality of recyclates, for example. Further down the chain, advanced mechanical and chemical recycling technologies ensure the required capacities to cover the increased demand and enable the production of higher quality recyclates. These new technologies are discussed in more detail in the report.
However, with EU targets driving up recycling rates and new technologies yet to be introduced, capacity is struggling to keep pace. To meet EU recycling targets by 2030 - for example, 55% for plastic packaging - while plastic waste is expected to continue to grow, existing recycling volumes will need to increase by a factor of 2.5. Combined with the margin premium that will exist on feedstock considered sustainable, this should significantly increase the market value of plastic recyclates.
In the report, we look at the opportunities for different industry players, focusing on securing feedstock and capturing the new profit pools. We consider expansion strategies, typically implemented via M&A , and describe the strategic actions required to drive business, strengthen market position and maximize margins.
Register now to download the full study including key insights, new developments as well as future challenges for players in the recycling industry. Additionally you get regular insights and news directly into your inbox.