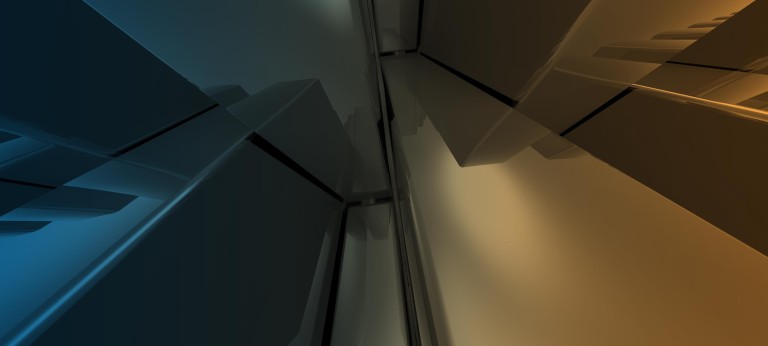 CONSTRUCTION STARTUP RADAR
Digital Transformation
Embracing a new age in construction
The construction industry is undergoing its own renovation through innovations which embrace the digital age. There is vast potential for digital solutions across every link in the construction value chain – and thus the potential to disrupt current practices and business models.
Many processes in the construction business are still paper-based. The shift to digital formats, automation and connectivity in the long-term, therefore, not only requires fresh skills for handling these new technologies, but also more details in up-front planning for productivity with the intended levels of transparency and quality.
Digital transformation in the construction sector can include Building Information Modeling (BIM) , use of drones on construction sites , Augmented Reality (AR), and Virtual Reality (VR) to support a tangible grasp of infrastructure, design and installation. Robotics and 3D printing are revolutionizing production and development, as is smart equipment connected to the Internet of Things (IoT) . Use of Artificial Intelligence (AI), machine learning and big data all have the potential to simplify data analysis and help automate or streamline processes.

Views from the inside
Get a glimpse into the future of the construction industry - by reading our interviews with the CEOs of construction startups.
Potential for construction startups
Our analysis into the digitalization of construction generated a clear sign the industry still needs to catch up with developments already seen as the norm for other industries. However, startups are proving to be a significant driver of digital disruption and transformation in the construction industry.
Our latest insights, delivered straight to your inbox
Construction technology
We have interviewed numerous "contech" startups in the industry over the past few years, which enabled us to identify and monitor significant technology innovation trends, get a glimpse into the near-future of planning and implementation for construction companies, and gain clear insights into what new developments mean for all stakeholders working with new digital solutions.
An increasing number of construction industry startups are exploring how digital solutions and emerging technologies can improve efficiency through connectivity of the three key resources: manpower, machinery and materials. Cloud-based systems, mobile solutions, new project management software, and wireless technology can all assist an integrated construction process.
The future is here – Construction startup radar
We want to get insights into a startup's perspective on the digitalization of construction. Therefore, we continue to interview managers of numerous construction startups. They all answer the same set of questions to make their assessment comparable. We introduce these entrepreneurs and their businesses models, offering their perspective, experience and evaluation of this growing digital construction community. We look forward to witnessing nothing less than the continual digital transformation of a very traditional industry. The future is here.
Stay up-to-date with the newest happenings in the world of digital construction by signing up for our regular newsletter. Get news on our current featured startup and the latest relevant updates delivered straight to your inbox.
Get in touch
We compile for you the first overview of an industry in the midst of transformation.