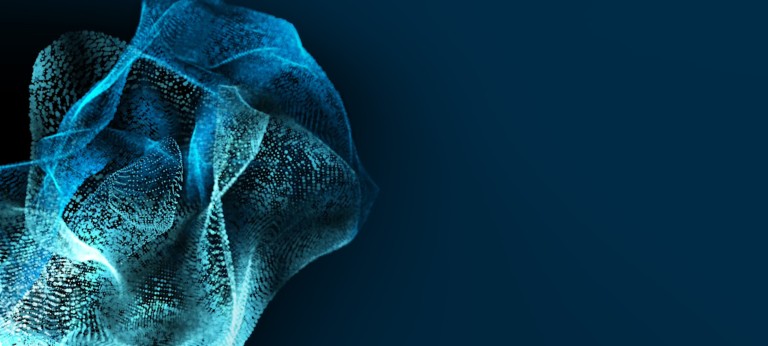 Bringing residential communities closer together with digital platforms
Interview
Set up a private platform for your building in less than 10 minutes with HomeBeat.Live
Accepted a parcel on behalf of your neighbors? Or is the elevator in your house out of service? HomeBeat.Live is a digital platform for apartment buildings, connecting residents, owners, property managers and project developers. The free software provides up-to-date information about the property, while keeping your data safe and secure. It can be implemented for new or existing buildings.
This interview is part of a larger dossier called Construction Start-up Radar .
What will the construction industry look like in 2020? What role does digitalization play?
Construction and real estate in general will see tremendous gains in efficiency. Myriad tools are entering the market. The problem for many companies lies in understanding what is out there and where it adds value to their business and customers.
What is your business model? What makes you and your company unique?
HomeBeat.Live is a digital platform for apartment buildings. It connects all stakeholders, ties in its central infrastructure, which is based on the Internet of Things (IoT), and provides 24/7 access to information and services. In comparison to other portal solutions, which are part of the tech stack of property managers, HomeBeat.Live is part of the buildings' infrastructure. This makes it particularly interesting for new construction projects. Initiated during the construction phase to inform new owners of construction progress, it also ensures smoother commissioning of new buildings and morphs into an operational platform.
How will IoT enhace our current living spaces? How will companies benefit?
Heating suppliers, elevator manufacturers and other producers of technical building installations now have the interest to make smart products. Such developments not only allow for predictive maintenance but also service-oriented business models. HomeBeat.Live works as a social graph. It enables these companies to reach out to the consumers affected by home repair needs. When an elevator goes out of order, the appropriate technician contact and respective building residents can now be informed. Therefore, HomeBeat.Live helps brands to increase their visibility and gain a broader customer base.
What is your company vision for the next five years?
We predict that digital platforms, intrinsic to buildings, will become the new norm, as they significantly improve quality of life, communication and efficiency in residential buildings. Considering that 99% of all buildings worldwide don't have any digital infrastructure, the opportunity is truly enormous. HomeBeat.Live is empowering both companies and consumers to drive this logical evolution and add tangible value.
What does your revenue model look like?
HomeBeat.Live is a freemium product, which can be initiated free of charge by any stakeholder. The free edition draws revenue through advertising, the PRO edition takes a small fee per unit in an annual subscription for the building.
How is your company funded?
We're proud to have received support from highly esteemed professionals from the real estate industry, such as the MD of BNP-Paribas Real Estate Germany, the MD of IKB Bank Real Estate, and others, who've invested private money into our angel round and share our confidence.
As a startup, what is your next goal? What partners do you need?
HomeBeat.Live provides an entirely new concept. We're looking for companies who are willing to go into unchartered territory and experiment to unlock new value and be ahead of the curve.
Who are your key clients?
Our key clients are construction companies, real estate companies and facility management companies, as well as private owners and consumers.
What are the biggest challenges your clients are currently facing?
It's often not easy to fully grasp the impact digitalization will have on their businesses. Real estate is on a cyclic high which causes inertia. Smart companies know that it's exactly at those moments that preparation for the future is a must.
What options do you offer potential clients to face their challeneges like workshops and trainings?
As a start-up we're flexible and adjust to new situations and challenges. We execute fast and are eager to share our experience.
What prerequisites – such as infrastructure and trained personnel – do your clients need to bring?
An open mind coupled with willingness to go into unchartered territory and act in the present.
INFO BOX
Name: Bruno Acar
E-Mail: bruno@homebeat.live
Company: HomeBeat.Live GmbH
Website: https://homebeat.live
Founding year: 2016
Headquarters: Berlin, Germany
Stay up-to-date with the newest happenings in the world of digital construction by signing up for our monthly newsletter. Get news on our current featured start-up and the latest relevant updates delivered straight to your inbox.