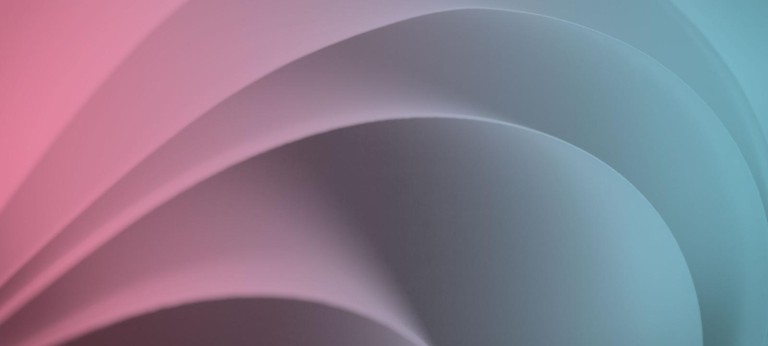 Construction industry: decomplexing distribution channels for building materials
Interview
A start-up develops from a wholesaler to an online marketplace
Until now, the sales structure in the construction industry has been highly complex with several points of contact. For example, craft businesses and construction companies are in contact with a large number of suppliers, ranging from specialty wholesalers to DIY stores. What if there was an online marketplace as a point of contact for them all? A start-up is in the process of questioning its current attitude. The Berlin-based company ROOBEO wants to establish itself as the leading online marketplace for the construction industry in Europe.
This interview is part of the series "Construction Start-up Radar" .
What do you expect for the next few years in the construction industry?
Michél-Philipp Maruhn: We see the construction sector at the beginning of digitization, but it will progress unstoppably and exponentially. Among other software applications, BIM (Building information technology) will have a huge catalytic effect. We expect that in the near future there will be a relevant proportion of manufacturers, wholesalers and craftsmen who will plan and build more efficiently through digitalization. This structural change will certainly not be completed by 2020, but will have the first noticeable effects on the market. We hope that ROOBEO will make a significant contribution to the digitalization and progress of the construction industry as early as 2020.
What is the strength of your company ROOBEO?
Maruhn: For the first time, we are bringing the full range of 15 professional trades onto one platform and making it possible for our supply partners to develop new customer segments and locations. Thanks to the more efficient ordering processes, the craftsman saves time and money with ROOBEO. We prevent material bottlenecks with several suppliers for one product. ROOBEO data - our product database will be able to be used for other programs such as BIM.
Later, ROOBEO solutions will offer IT functions in the customer account for small and medium-sized enterprises in the construction and crafts sector in the subscription price model. Among other things, the following tools are to be implemented: Materials management such as procurement – including IT interfaces for central purchasing, planning and control of orders and their logistical processes, controlling, product data management, financial accounting.
In this segment there are already multi-user functions and analyses of the ordered products as well as an exact turnover.
What do you want to achieve in the next five years?
Maruhn: European market leader in the building materials sector.
What does your revenue model look like?
Maruhn: Commission on sales, subscription pricing model for ERP and Saas products, sales of advertising and visibility to manufacturers and wholesalers in the marketplace and fees for onboarding support such as product uploads.
How is your business financed?
Maruhn: Until our launch in June, we were able to finance ROOBEO entirely from private funds. In the coming months, ROOBEO will be supported both financially and with know-how by several renowned business angels and investors. We are currently in advanced discussions with several VC's for the next financing round. However, the possibilities of an ICO are also currently being investigated.
What is your next goal as a startup – and which partners do you need?
Maruhn: In the next step, we will connect the suppliers via digital interfaces in order to query prices and inventories in real time. Our most important partners are suppliers who want to sell their products digitally via ROOBEO and win the craftsmen of tomorrow as customers.
Who are your most important customers?
Maruhn: Small and medium-sized craft businesses.
What are the biggest challenges for your customers?
Maruhn: The sector is very traditional, especially in smaller companies. For example, some of the orders are still placed by fax. They feel, however, that they must not miss the digitalization train, but are afraid to deal with it. The industry does not yet know that it can also be well advised and quickly supplied online. Our challenge will be to do this persuasion work.
What do you do to convince people?
Maruhn: Basically telling the truth. Telephone technical consultation for our customers offer and with important multiplicators.
What requirements do your customers have to meet?
Maruhn: Only the willingness to leave old traditional ways and to reposition themselves in the course of digitalization and thus go a simpler way of procurement of goods.
INFO BOX
Name: Michél-Philipp Maruhn
E-mail: [email protected]
Company: Roobeo GmbH
Website: www.roobeo.com
Year of foundation: 2017
Number of employees: 23
Headquarters (location): Berlin / Germany
Stay up-to-date with the newest happenings in the world of digital construction by signing up for our monthly newsletter. Get news on our current featured start-up and the latest relevant updates delivered straight to your inbox.