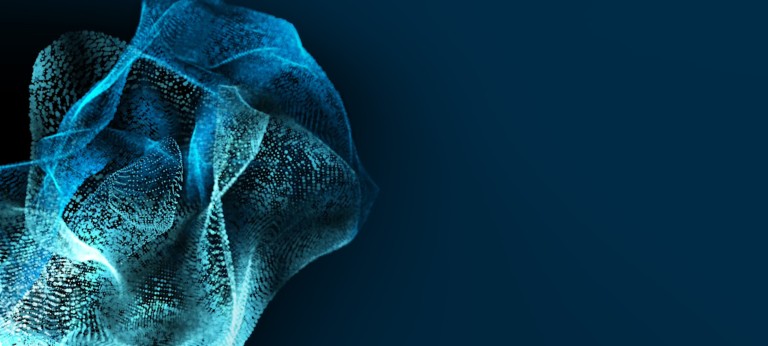 Interview with Building Radar
Interview
Worldwide search engine for construction sites
Building Radar is a platform that collates information on worldwide construction projects. Users can identify upcoming business opportunities, for instance, by searching and tracking specific companies. The database also provides satellite images that help to monitor the progress of a specific construction site. Paul Indiger, CEO and co-founder of Building Radar, explains his business.
This interview is part of a larger dossier called "Construction Start-up Radar".
What will the construction industry look like in 2020? What role does digitalization play?
Many manual workflows will be replaced by software, and traditional business models will have changed significantly. Digitalization will be the major driver of this development.


What is your business model? What makes you and your company unique?
We offer a software as a service platform. We aggregate all available information of global construction places in one platform and make it searchable. One nice feature of our platform is the possibility to analyse relevant details like the demography of a specific neighborhood. What makes us unique is the combination of search technology and satellite imagery for verification purposes.


What is your company vision (5 years)?
Our vision is to know everything about every building globally.


What does your revenue model look like?
Our users pay a monthly fee to access our platform.


How is your company funded?
We are funded by a mix of traditional investors and Germany's leading heating manufacturer Viessmann.


As a start-up, what is your next goal? What partners do you need?
We are constantly working on improving our product and developing new features. Therefore, we are looking for users who are willing to challenge the status quo with us.


Who are your key clients?
Construction companies, builders' merchants, facility management companies and subcontractors.


What are the biggest challenges your clients are currently facing?
They only have limited resources to target customers and drive sales efficiently.


What options do you offer to potential clients to face their challenges (e.g. workshops, coachings)?
We enable them to find the right projects at the right point in time without any additional effort. After an initial setup and coaching our clients can work autonomously on our platform.


What prerequisites (e.g. infrastructure, trained personnel, etc.) do your clients need to bring?
There are no special prerequisites. It helps if clients are aware of their internal challenges.


Stay up-to-date with the newest happenings in the world of digital construction by signing up for our monthly newsletter. Get news on our current featured start-up and the latest relevant updates delivered straight to your inbox.