Families@Roland Berger is a network of Roland Berger U.S. current and prospective parents and caregivers.
Members provide one another with support, advice, and a listening ear while sharing experiences with one another and the broader Roland Berger employee network.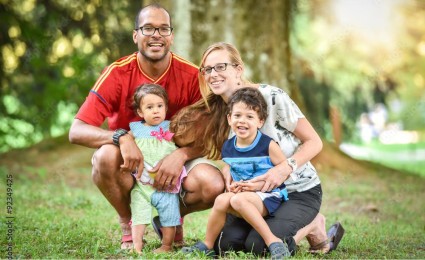 Family Centered
We provide a community with open dialogue surrounding family-related issues and work-life balance.
Parents Lived Experience Panel
In this annual event, we answer anonymous submitted questions about setting boundaries with work/life balance, child care, family planning, and more among our Roland Berger family.
Family Policy Discussions
The families@Roland Berger group gathers with the management team on a regular basis to discuss and provide our perspective and feedback on family-related policy.
For every aspect of parenting and caregiving, from family planning (including adoption and fertilty issues), daycare and family care issues, and more, families@Roland Berger provides a supportive and caring network of resources, fellow parents, caregivers and colleagues.