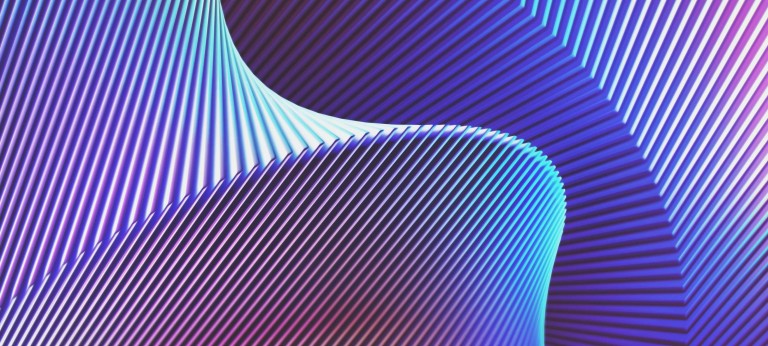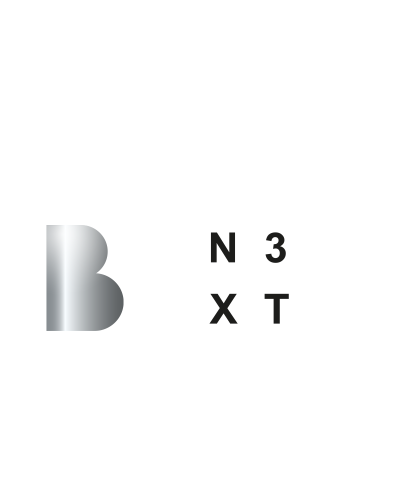 Creating

Collaboration and co-creation are the basis for

disruptive

business

digital ecosystems throughout the globe.
Connecting digital communities
Uniting the best of different worlds
Digitalization is creating and destroying business models faster than ever. The world is following an exponential growth path of digital technologies. As the dynamics intensify and the time to react gets shorter, the danger of being left behind by the competition is becoming bigger than ever before. Organizations need to adopt a start-up mindset. It is about balancing classical and new approaches, it means questioning traditional success factors: think big, test small, act fast; be open-minded and agile!
This is why we created Terra Numerata, our inhouse open innovation initiative. Its mission is to combine the smartest brains of the new economy with Roland Berger's international expertise and extensive knowledge of end markets to offer our clients the chance to seize every opportunity and stay ahead of the game.
Boosting innovation
Terra Numerata, Facts and Figures
Its 90+ partners include start-ups, technology providers, data science specialists, design thinking agencies and many more.
This global network is composed of the best-in-class digital players, carefully curated by a dedicated team to offer a wide variety of digital services and leverage strengths for digital transformation and growth strategy.
These partners are selected on geographical criteria, technological competencies of their internal teams, international track record and the quality of their service offerings.
Working on 20+ topics: design thinking, process optimization, startup factory, consulting tools, collective intelligence, customer experience.
Mastering technologies from internet of things, deep learning analytics and blockchain.
A new approach
Collaboration and co-creation beyond consulting
Because we believe in the value brought by truly open innovation and collaborative partnerships, last year, more than 20 projects were jointly conducted with Terra Numerata partners.
These included:
Implementation of a digital credit process and agile development of a client and employee portal.
Redesign of a European region's digital strategy.
Extensive analysis of millions of individual entries written by French citizens in the context of the "Great National Debate".
Conceptualization of an R&D vision and strategy based on collective intelligence.
Co-creation of a new service value proposition for predictive maintenance with a human-centric and purpose-driven approach.
Every day, meetings, working lunches and pitches are organized to infuse the startup culture and open the teams to a new way of collaborating. Joint offers and partnership agreements are signed to offer the clients a seamless experience which blends strategic consulting and digital expertise.
Get in touch
Let's create disruptive businesses together!
You are a B2B startup and you would like to be part of Terra Numerata to work with our teams ? You are a corporate company or a public sector organization and you would like to learn more about this initiative? Feel free to contact us at terra_numerata@rolandberger.com