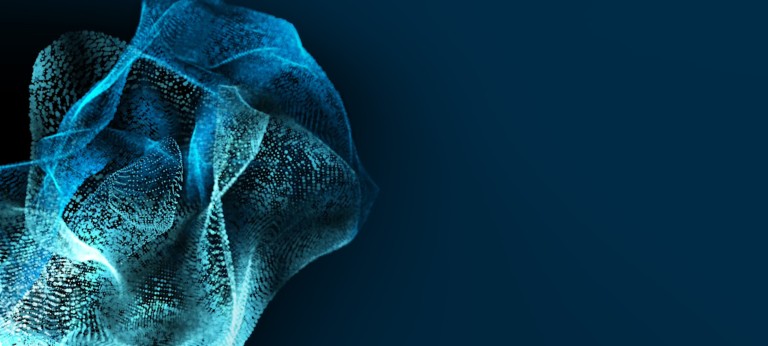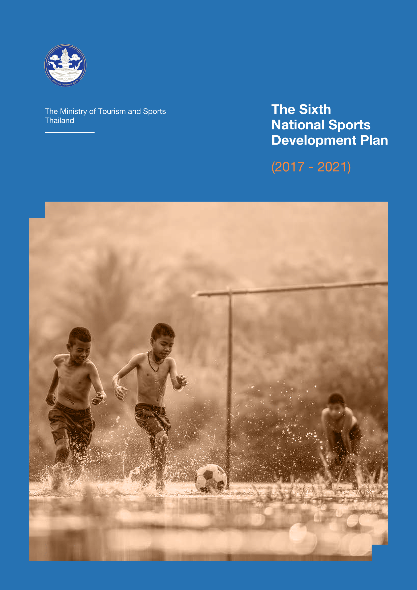 A sporting plan for all
Sports development in Thailand has progressed moderately in recent years. While there have been some breakout stars at international competitions, the country's has not fully capitalized on the potential of its sporting talents on the international stage. While there have been efforts by the Thai government and the Ministry of Tourism and Sports to host sports events to garner interests and entrench exercise as a way of life, it has been restrained by factors such as the lack of infrastructure and qualified coaches. In general, Thailand has focused largely on developing sports with high potential to win medals and creating rewarding campaigns for prevailing athletes, but has not built strong foundations to develop sports from young age.
The 6th National Sports Development Plan (NSDP) aims to address these issues by increasing sporting participation and enabling Thailand to climb in its international rankings by rebuilding sport from the foundation, increasing participation and building excellence through effective sports management. Based on the diagnoses of the current situation, the vision is clear: Thailand must become a country where everyone is concerned with sports and where sports attractiveness contributes to economic and social development. To upgrade sporting standards nationally, sports for one must mean sports for all, where everyone has a shot at standing tall on the podium to make Thailand proud. The plan consists of six strategic directions:
Promoting basic exercise and sports education for children and youth
Providing accessibility to sports for all groups of citizen
Development of sports for excellence and professional success
Developing sports industries that create economic value
Fostering sports knowledge capital and innovation
Enhancing sports management effectiveness
The strategies in the 6th NSDP are supported by 63 initiatives across the six sports development areas. By promoting a pro-sports environment that enables accessibility, talent can be identified at an early age and harnessed. Thailand can become a fitter nation. Most importantly, sports has an intrinsic ability to unite people toward a common cause, which once set in motion, is unstoppable.
The 6th NSDP has been comprehensively created with collaboration from key stakeholders in the public and private sectors, academic, associations and NGOs. A sporting plan for all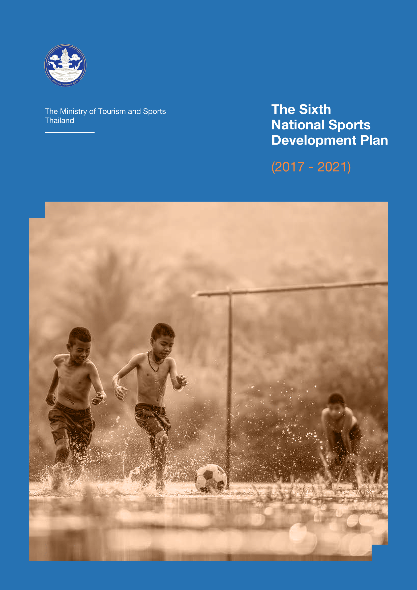 The Sixth National Sports Development Plan (2017-2021)
Published July 2017. Available in