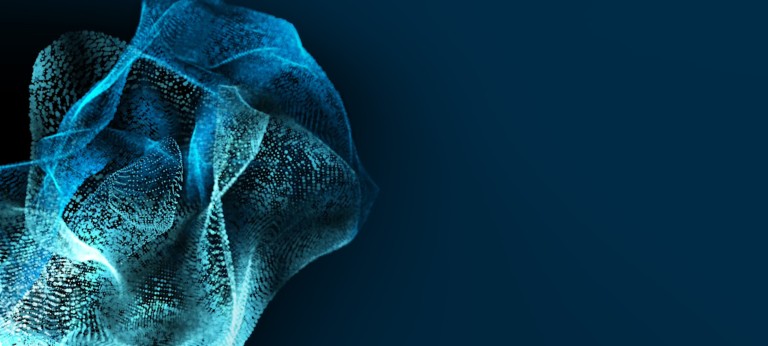 Automotive suppliers battle ground
The automotive industry is facing a period of unprecedented disruption. Upheaval is making its presence felt across the board and the electronics and mechatronics markets are no exception. Here, disruptive trends are reshaping the classical value chain. These developments mean not all segments are able to take advantage of market growth, and some players are even being forced to rethink their strategies.
When it comes to the technological trends that are having the most impact across the industry, connectivity, autonomous driving and advanced human machine interfaces are leading the pack. These developments drive the need for reconfigurable displays, an increasing number of environmental data and additional connectivity hardware. This has a direct impact on the number of sensors and functions required. Additional functions can no longer be implemented by utilizing separate electronic control units, which creates the need for significant changes in the vehicles' electronics architecture. A switch from microcontroller to processors with "external" memory, many cores, parallel computing capabilities and special purpose processors is therefore a key trend, complemented by virtualization of hardware and a service-orientated communication approach based on Automotive Ethernet.
In response to these disruptive technological trends, control of the overall architecture, as well as system decomposition and integration becomes more important. This rings especially true in the areas of advanced driver assistance systems and automated driving, as well as infotainment. This in turn increases the pressure on tier-1 electronic component system suppliers, who historically controlled significant parts of the value chain.
While OEMs increase their control of upstream activities and limit their outsourcing to commodity features, the value-add of semiconductor companies increases. Should Tier 1s enter semiconductors or will semiconductor suppliers become the next Tier 1s? The automotive semiconductor market is worth more than USD 50 billion and shows one of the largest growth rates of all semiconductor segments. However, the semiconductor business is capital intensive, with large upfront investments in R&D and to some extent in technology and capacities. In order to leverage the important economies of scale, the industry is highly consolidated and semiconductor companies normally play in several application markets that are even bigger than the automotive segment.
Repositioning is more than just entering a new market segment. It is about identifying and occupying the major control points of the future value chain and the semiconductor segment is clearly one of these control points. An intelligent positioning in the semiconductor value chain, picking the right business model and selecting suitable partners is paramount for survival in the automotive electronics game.
Dr. Wolfgang Bernhart and Dr. Michael Alexander are speaking at the PCIM 2017 on May 17 at 11:20am in Nuremberg on the future of automotive electronics players. They will share insights into disruptive trends like autonomous driving, digitalization, new mobility concepts and electrification.