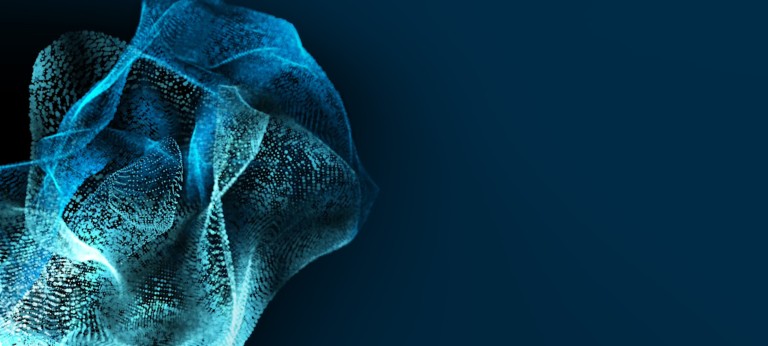 Blockchain: Unlocking the potential
A few years ago, Bitcoin was the "new kid on the block" in the financial services industry. Now the pendulum has swung again and companies are focused on the promise of Bitcoin's underlying technology blockchain. The disrupting potential of blockchain is increasingly apparent in the world of finance - but myths and misconceptions still abound. In our latest THINK ACT publication Enabling digital, secure and decentralized transactions , we separate fact from fiction and present an expert guide to understanding blockchain.
Also in this edition, Ethereum co-creator Vitalik Buterin shares his insights for the financial future in an interview with Stephan Janssens and Kevin de Patoul from Roland Berger Brussels. According to the young entrepreneur, central controllers are the "limitations of yesterday". Mr. Buterin believes a coexistence of different types of blockchains is inevitable, stating it is impossible for one type of blockchain to satisfy all use cases and provide all desirable properties.
Not only do we lay out a concrete explanation of how blockchain works and why it matters to the financial service industry, we also present three "visions" for blockchain's potential - representing opportunities for companies in the financial services sector. Given the potential of blockchain, but also the challenges in adopting it, we recommend a five-step approach:
Prepare for blockchain initiatives
Analyze blockchain implications
Design and test blockchain use cases
Focus on the blockchain use cases that give you a competitive edge
Implement and anchor blockchain initiatives
Our blockchain exposé is rounded by an indepth interview with Dr. Markus Hablizel , Head of the Data Tribe at Allianz Deutschland, who reveals the direct implications of blockchain for the insurance industry.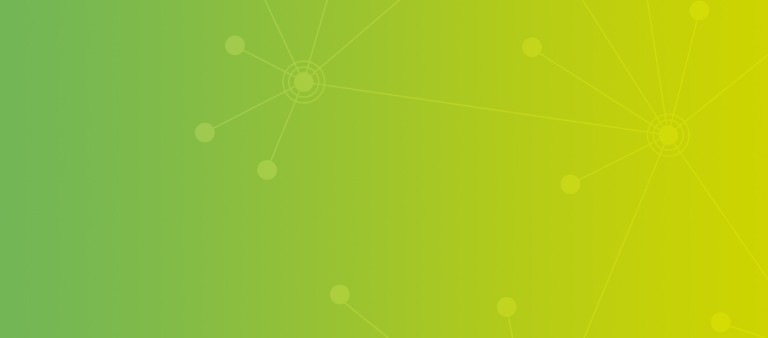 Blockchain: Unlocking the potential
Why blockchain will transform the financial services industry
Published March 2017. Available in