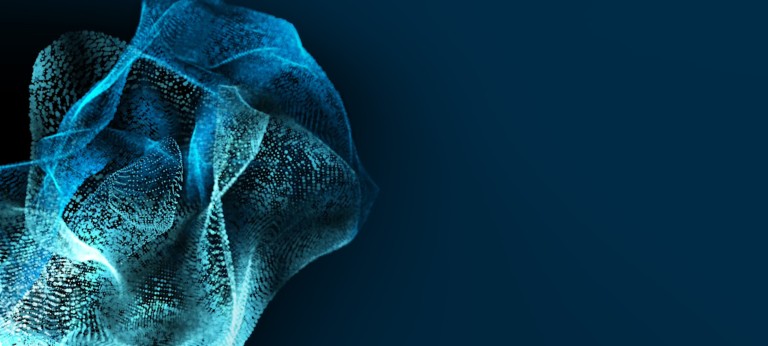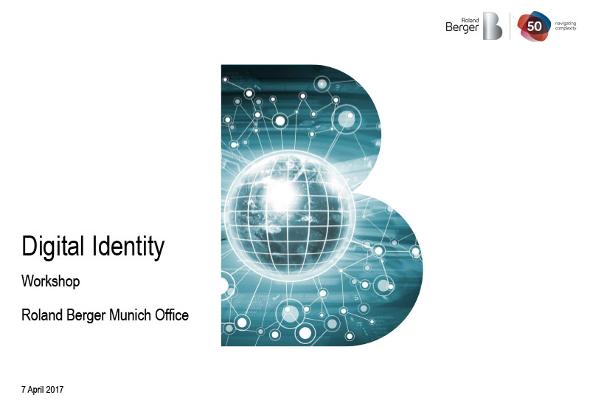 Disruption through Digital Identities on Blockchain
In an increasingly digital society, digital identity is growing in importance and blockchain provides the technology to put security and trust into digital identity applications. Digital identities allow for the storage of a lot of personal information, but also provide a vital link for transfers of assets, whether they are human, animal, tangible or non-tangible etc. Recently, more than 30 participants gathered in our Munich headquarters for our workshop to discuss the potential applications of blockchain for digital identity and to develop use cases.
Secure and trusted digital identities will play a crucial role. We are excited to be part of these upcoming developments – do not hesitate to contact us if you would like to know more or want to understand how your company or clients could benefit from this decentralized ledger technology. Blockchain and its impact on digital identity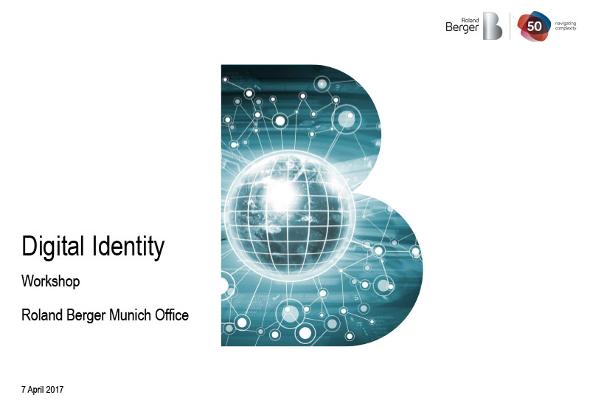 Published April 2017. Available in