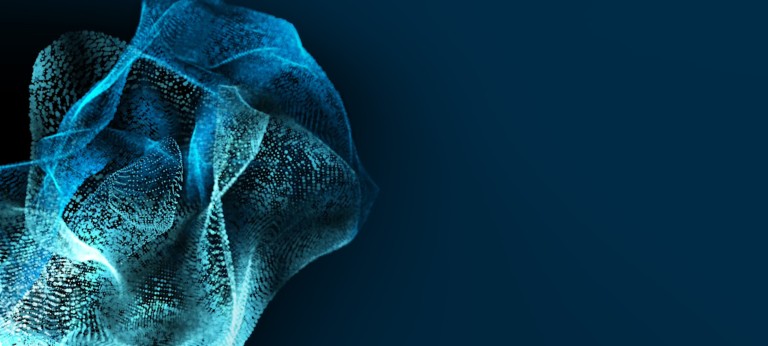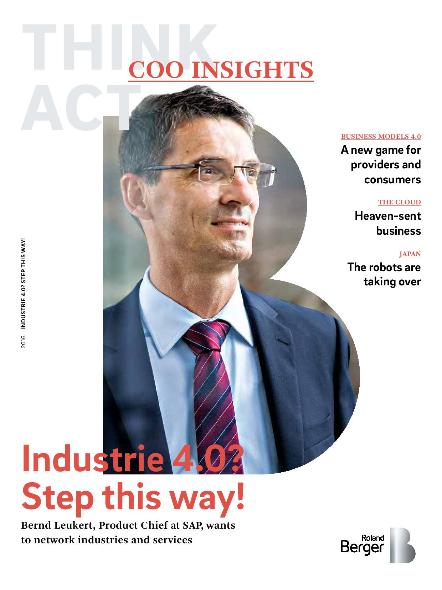 COO Insights 2016: Industrie 4.0
Industrie 4.0 and beyond – is Europe learning to love digitization? This is the central question behind our new COO Insights magazine. Since 2014 it is the second edition in which we have delved into the digitization subject – for good reason. Industrie 4.0 is now engrained in all aspects of everyday industrial life. The concept has enjoyed a meteoric rise in the economy. However, despite the fact that many companies now have a foundational idea about what digitization is all about, more and more are looking for guidance – and above all else, they are eager for new business opportunities made possible by Industrie 4.0. This is precisely the topic of this issue: recent developments and new potential.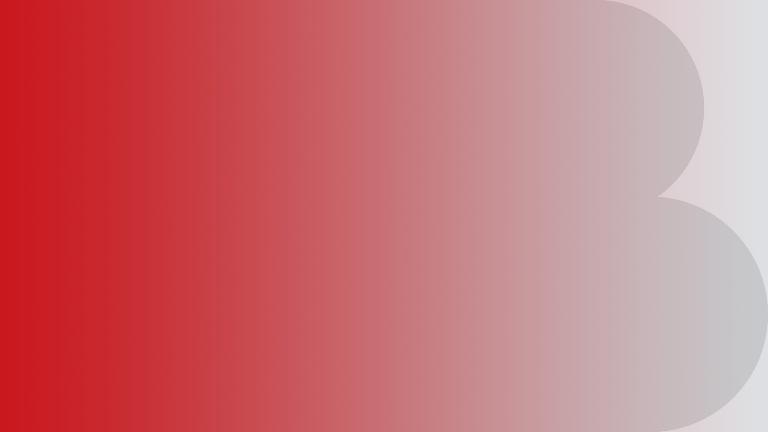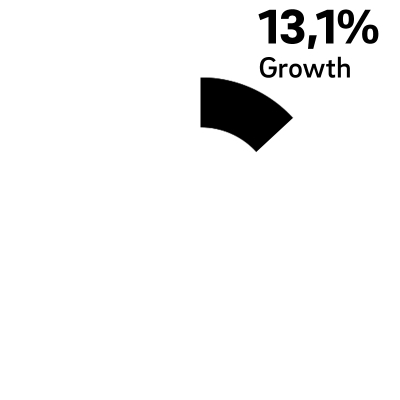 CLOUD EXPANSION: Spending on cloud infrastructure
In an exclusive interview with Bernd Leukert, SAP Executive Board member in charge of Products & Innovation, reveals how the digital transformation is creating new customer relationships. He also gives insight into the cultural changes taking place at SAP and discusses the role of German roots in the global cloud business. Here, new comers do not have time to think twice. The cloud has long since changed the rules of industrial automation – a topic worth a story of its own.
Also in the magazine, users profit from Industrie 4.0 - from aftersales to supply. Prospects are also strong for equipment manufacturers. We explain how suppliers can maintain their edge against the competition, despite the declining importance of circuit boards. And Japan finds its own way to modernize the economy. Here, robots play a key role.
Is Europe learning to love digitization? Once again, we have found more than one important answer to this timely question.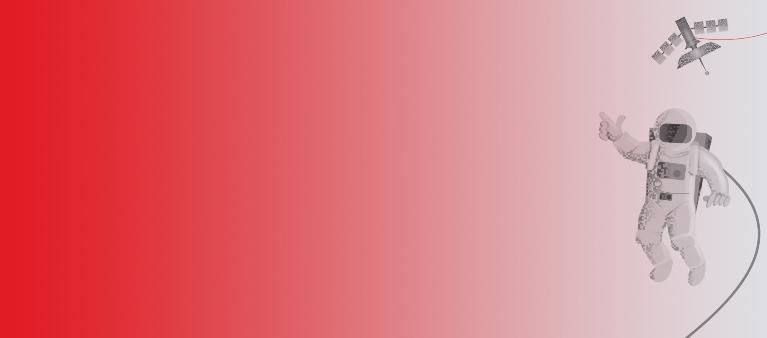 COO Insights 2016: Industrie 4.0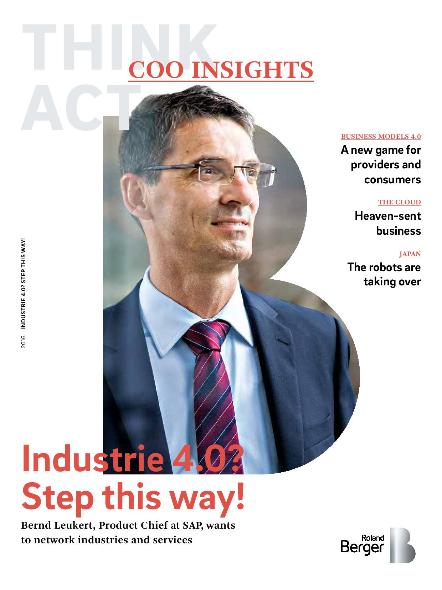 Industrie 4.0? Step this way!
Published December 2016. Available in