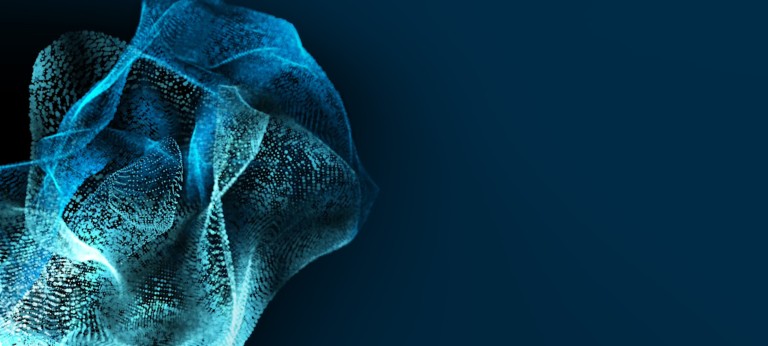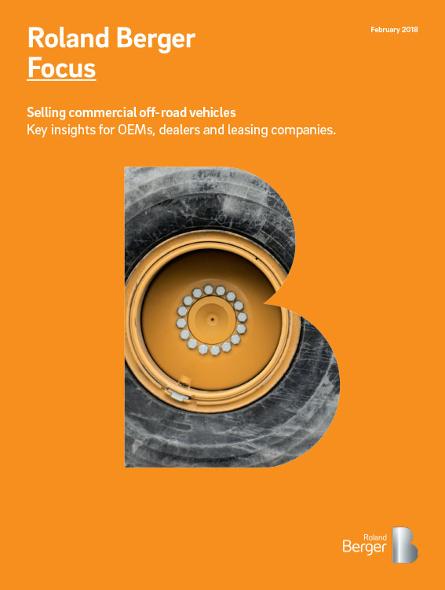 Commercial off-road vehicles
Following strong growth in the past and a general market decline in 2016, sales of most off-road commercial vehicles are now expected to grow moderately until 2020. While the agriculture segment is still at the bottom of a super-cycle, the construction equipment segment is seeing first signs of recovery. Given these prospects, companies have rightly switched their focus from aggressive growth strategies to making gains in process efficiency.
But which specific areas should companies be focusing their efforts on? What are the key success factors when it comes to selling off-road commercial vehicles and how do they differ between the United States and Europe? In this paper we present the results of our recent investigation of this important topic and hear directly from those working in the industry. On the basis of this data we then present our specific recommendations for OEMs, dealers and leasing companies operating in the off-road commercial vehicle market.
We asked people working in the industry – representatives of OEMs, dealers and leasing companies in the US and Europe and experts in all three vehicle segments – about the current state of the off-road commercial vehicle market and where they thought things were headed. We were particularly interested in their insights in the key areas of selling, financing, leasing and renting. Where, we asked them, were they focusing their energy when it came to improving process efficiency? Many of the ideas they came up with will be familiar – ideas that many companies may have discussed in the past but not acted upon, perhaps fearing that they would not deliver the expected gains.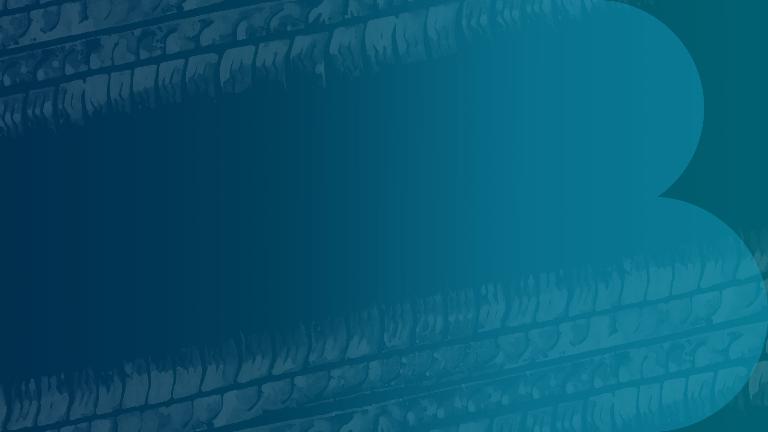 "A tailor-made financing solution can only be identified together with the sales force."
CEO of an independent leasing provider
Here, a gradual approach can be particularly successful. Rather than waiting until you have identified one reengineering action that will bring above-average returns, it is possible to select between six and eight smaller ways to improve sales and financing and bundle these together. Experience shows that in the crucial area of sales and financing, where mistakes can have serious consequences, combining smaller steps in this way may actually be more effective than going for a major overhaul in one fell swoop.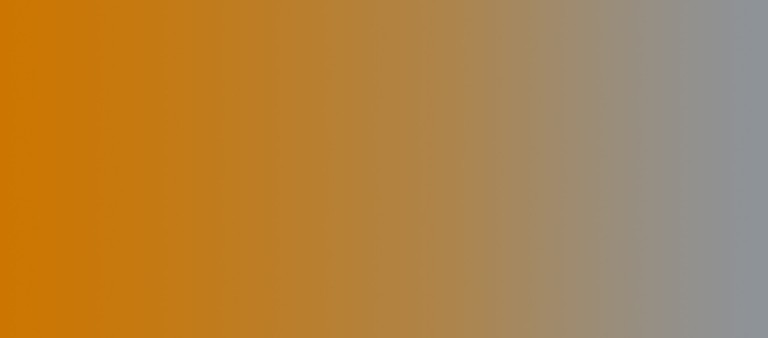 Commercial off-road vehicles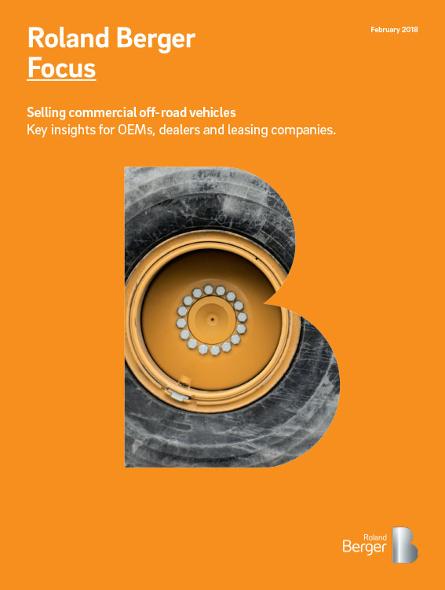 How to sell commercial off-road vehicles? The study presents insights for OEMs, dealers and leasing companies.
Published February 2018. Available in