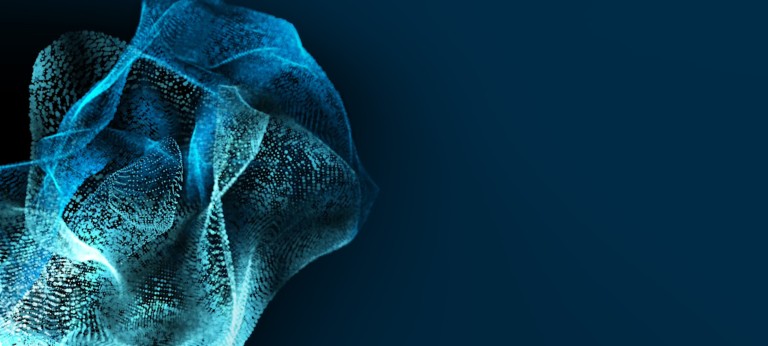 Digitization transforms HR
Digital transformation is prompting human resources management to shift paradigms. Roland Berger's HR round-table talks tackle the sweeping changes.
Companies incorporating digital transformation into their strategic framework leverage digital technologies in order to transform their business models, their operations and their interactions with stakeholders.
Across all industries, human resources (HR) is one of the departments that are most affected by digitization – via big data analytics, social networks or mobile solutions, etc. – but that also stand to benefit greatly from it.
Since 2003, Roland Berger's Organization and HR practice has hosted biannual round-table talks. This year the discussions, held in the spring and in the fall, focused on the impact of digitization of human resource management. Hosted by Dr. Tim Zimmermann, Senior Partner at Roland Berger, and Maren Paas, Head of HR practice at Egon Zehnder, the round table included senior executives from a diverse spread of industries in Germany, such as Axel Springer, Deutsche Post, and Lufthansa, among others.
Opportunity to strategically reinforce the roles of HR
Roland Berger and Egon Zehnder provided an impulse presentation focusing on digitalized HR processes and instruments, the new challenges for competence management, the diminishing importance of hierarchies and the news perspectives for people communication.
While digitization presents many new challenges, it also provides HR departments with the exceptional opportunity to strategically reshape and reinforce their roles within their organizations. "I see many clients rushing from one decision to the next, without the proper strategic alignment," said Zimmermann.
Incorporating digitization.
HR professionals tackled the prerequisites for digitization in their field, including providing clear definitions of strategic and operative requirements for targeted HR activities as well as the incorporation of digitization into the corporate culture and development.
Among the interesting points of exchange among the HR practitioners were the following:
Democratization of communication. Social media-based intranet platforms face implementation challenges. Communication becomes more difficult to control, while new and authentic reaction processes are needed. Corporate communication needs to be tangible and traceable. Meanwhile, strategic planning, in the form of a corporate employer branding strategy that is operationalized for different functions, provides fundamental orientation.
Reduction of hierarchies. Social media tend to reduce hierarchies, which could present an issue in times of crisis. In many companies, open spaces support the idea of an absence or blurring of hierarchies within offices.
Requirements of digital natives. Digital natives and the older generation do not necessarily differ in what they are looking for among employers. Employer attractiveness, safety, leadership and workplace location matter the most to both groups.
Restrictions of digitization. While digitization may bring sweeping changes, it cannot replace traditional and personal leadership. The transition that digitization often prompts also requires substantial resources to implement.
Photo Credits: Squaredpixels / Getty Images; Hero Images / Getty Images