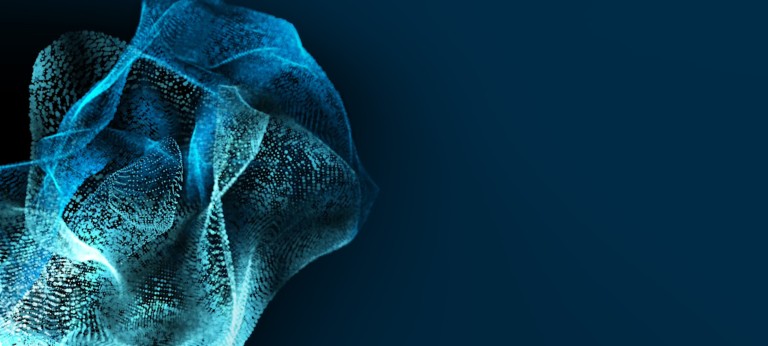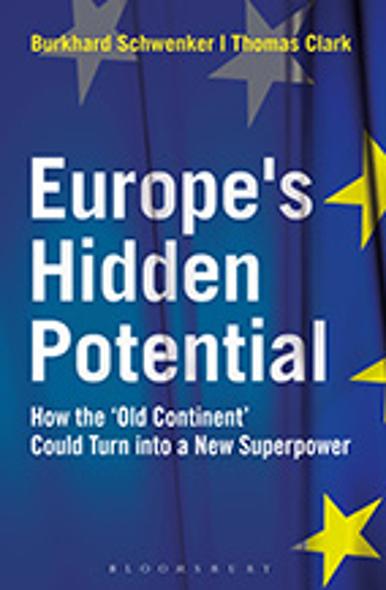 Europe's hidden potential
In a period where the EU has been inundated with harsh criticism and negative sentiments, a new book strikes a rather different note by offering a bold and positive message: Europe has all the ingredients required to become a new beacon for a global economy. Entitled "Europe's hidden potential: How the 'old continent' could turn into a new superpower," the book outlines why Europe has all it needs to lead the way, both in terms of politics and management principles. The book is being released by Bloomsbury Publishing in partnership with the Roland Berger School of Strategy and Economics.
"During my career at Roland Berger Strategy Consulting, first as a consultant and Partner, later as CEO and today as Chairman, I have had the opportunity to experience how business and politics are done all over the world," says author Burkhard Schwenker. "While I recognize the value of many principles used in America or Asia, I have increasingly come to appreciate the massive potential Europe has – a potential that could fully blossom once the right course is taken."
Co-author Thomas Clark, an Austrian who has lived and worked in Britain, Belgium, Switzerland, Germany and the US, adds: "Burkhard and I challenged our positive approach toward Europe's future in numerous discussions, as we wanted to make sure that our message is not just wishful thinking but has a strong footing in reality. We worked hard to substantiate our theses with practical examples and compelling statistics, and I hope we succeeded in conveying our message in a convincing way."
You can buy the book online as a hardcover or a Kindle edition at amazon.com.