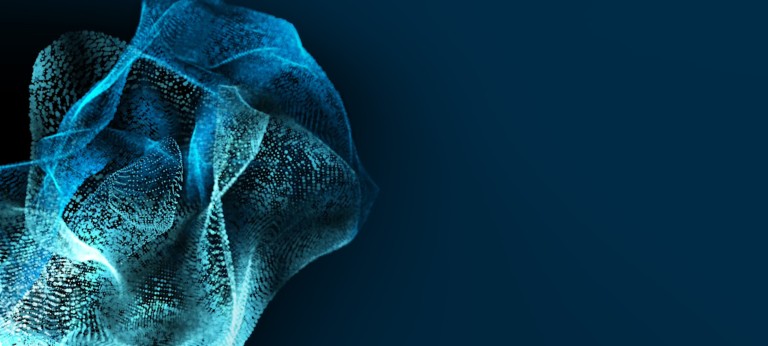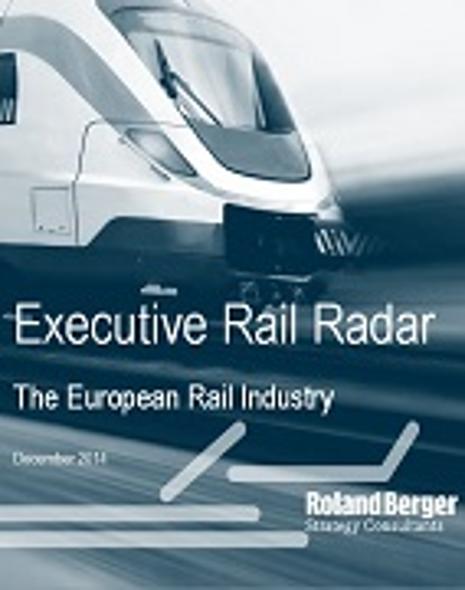 Executive Rail Radar
We conduct an annual survey of our rail clients, the Executive Rail Radar, to understand the key issues which are at the top of rail executives' minds as well as particular issues. We experienced strong interest in this year's survey topic: innovative mobility services.
The key findings and conclusions of our survey are summarized in this presentation. We would be very happy to have a more detailed discussion with you on our survey results and the implications for your market segment and company or institution. Executive Rail Radar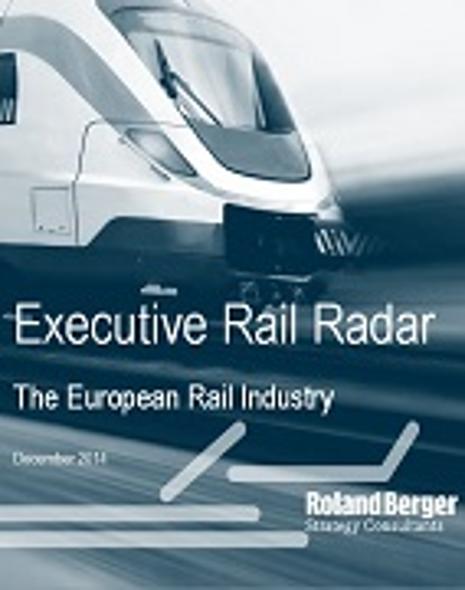 The European Rail Industry
Published December 2014. Available in